The South Western State of Arizona is beautiful place and offers exception sites for tourist to explore. It has a predominant desert type of climate during summers, and very cold months between November-February. It is only in Arizona that you will see great historical collections, splendid geographical features, and amiable natural environment.
Phoenix Art Museum
Start by visiting Phoenix Art Museum which has been in existence for 50 years. The museum offers a series of festivals and many educational programs. Your children will have an opportunity to visit the phoenix Art kids gallery, while the adults will have a wonderful time exploring the photography exhibitions, dining, and walking in the gardens.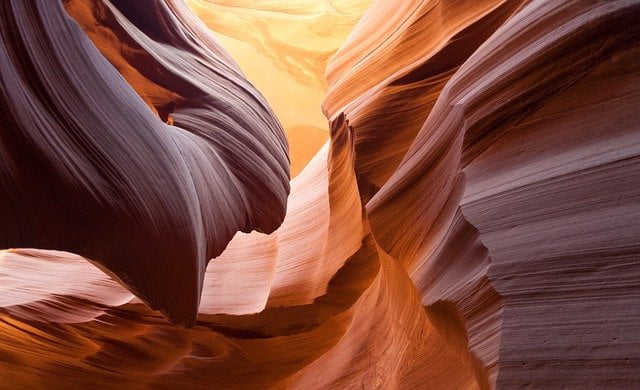 Montezuma Castle
Montezuma Castle is a beautiful place that every tourist is advised to visit. It has been preserved over years to help tourists learn about early Sinagua civilization. This cliff castle been in existence since the 12th century, and provides visitors with an opportunity to see the relics of Aztec empire. Furthermore, you will be able to learn about Montezuma II.
Barringer Crater
Barringer Crater is another gem in Arizona that you have to see. It is estimated to have been formed more than 40,000 years ago. The 170m deep crater with a diameter of 1,200 meters is one of the best preserved meteor crater. This avails the chance to explore and learn more about science.
Heard Museum
Heard Museum is where you can see Native American artifacts, and get to know more on the different aspects of original art works. The festivals and educational programs at this place are what add great value to the museum. And with 400 items to view, you are sure to learn more. The theater and auditorium provides a better chance for visitors to get educated on natives jewelry, paintings, and sculptures.
Canyon de Chelly
Canyon de Chelly has been in existence for 5,000 years and it features a variety of formations including Spider rock, mummy cave, and sandstone spire that is 750ft in height. Several Nanjo families live at this place. This is a must-visit if you want to go back into history.