Switzerland is a great country to visit during holidays and vacations. This is because it has something for everyone. One of the most visited destinations in the country is Basel. Basel has a lot of things to see and do. Some of the best places that you would like to spend your holiday while at Basel are:
Kunstmuseum
This is the home of the Basel fine arts. It is a place where old works from Switzerland are exhibited so that other people can get a chance to celebrate the county's fine art.
The cathedral
It is big building that has been build from red sandstone. Even though it was build long time ago, the building still stands strong. The top of the building provides a nice view of the city. It is a place where you will not like to miss if you want to experience the amazing sculptures from Switzerland.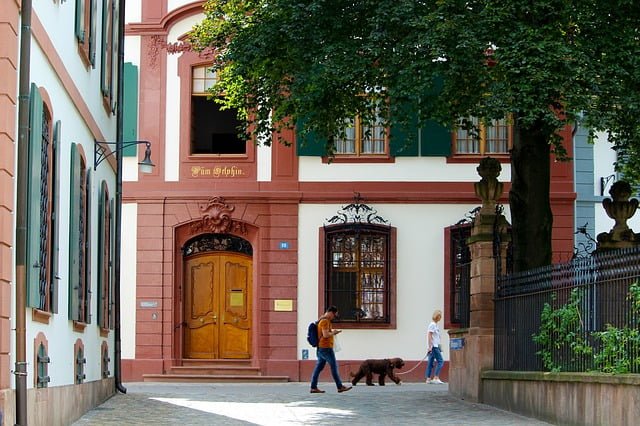 The History Museum
The museum is housed in a church and it is a must-visit site for those who want to catch a sight of the amazing collections that traces the history of Basel. There is plenty of attractive furniture and several historical objects such as coins, fountains and tapestries.
The museum of Ethnography
It houses various natural science items and ethnography such as weapons, fabrics and ceramics from various parts of the world.
The old town
Perhaps you have heard or read about the ancient Basel monuments. The old town is where you will find those structures. It has several sight-grasping features such as streets and squares e.g. the Andreasplatz. There are also several other structures which will make your stay a memorable one.
In conclusion, Basel has a lot in store for every visitor. While those mentioned above may not interest all of us, it should be remembered that there are plenty of places that can make a visitor's day in Basel an enjoyable one.