For a couple of years, Baden-Baden in Germany has been one of the major attractions for many people travelling from many parts of the world. However, while the town is quite scenic and boasts many spots of interest, what really draws people out to this town are the thermal springs. You see, the word 'baden' translates to 'bathing', and that is a name that is very fitting to a town known mainly for its baths. Here are a few ideas of places to visit on a trip here:
Caracalla Therme
For a day of rest and relaxation, head over to Caracalla Therme. With a series of outdoor pools, indoor pools, whirlpools, waterfalls, and water jets, this modern bathing complex is the perfect place to unwind. They also have a nice cafe where you can rest with a book in hand once you've had your fill of swimming.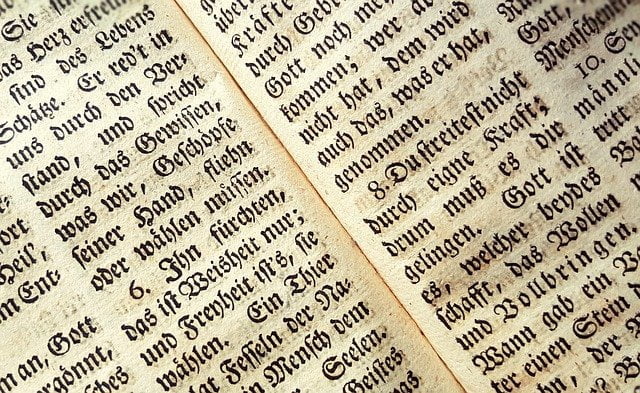 Friedrichsbad
For a regal spa-like experience, it doesn't get any better than Friedrichsbad. Built in 1877, these baths are home to luxury, and that includes statues, decorative tiling, and a circular central pool in a domed hall. The programme includes heat, massage, steam and water that will help detoxify and rejuvenate your skin. This bath has a more mature feel and as a result children under 14 are not allowed.
Roman Bath Ruins
If you want to learn more about Baden Baden's past, you may want to opt for a visit to the Roman Bath Ruins. For 2 Euros, you can get an audioguide and wander around the premises of ancient bath excavations which date back to the Roman period.
Once you're done exploring the city's baths, you can walk along the river Oos or in the hills and forests. This is an incredibly scenic area best seen on foot, and the tourism office also has walking maps that highlight different routes you can take around the area.