Antalya is one of the most preferred destinations by tourists visiting Turkey. It is also home to numerous historical ruins, gorgeous beaches and places filled with natural beauty. Tourism is serious business in Antalya; consequently it is almost impossible for one to get bored. Below are 5 places to visit in Antalya, Turkey.
The famous Kaleici has retained most of the original appearance. While on a visit here, you can take a walk down the narrow cobble streets as you enjoy the vibes and the atmosphere. This place is excellent for finding specialist boutiques and small scale art galleries as you admire early Ottoman architecture.
The Antalya Archaeological Museum is another place you need to visit. It is open throughout except for Mondays. It showcases history of the region through different periods and there is a designated section meant for children that ensures kids also enjoy their visit as well.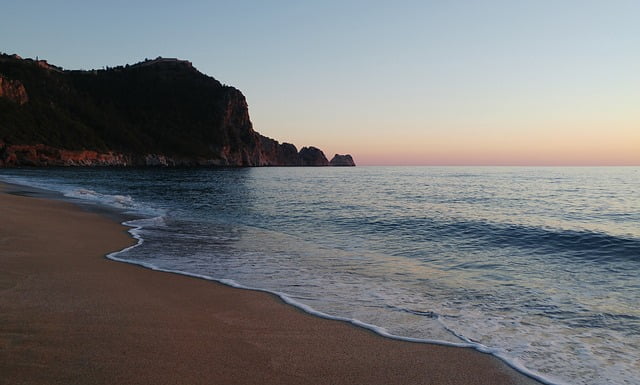 Aspendos is located in the Belek location of Antalya. Furthermore, it is home to Roman theatre which has been well preserved. Between the months of June and July, the Opera Festival and the Aspendos Ballet are held in the theatre. Tickets for these events usually sell out quickly; therefore buy them early in advance.
If you are a lover of the sun and the beach, then Lara beach will definitely excite you. During peak season in the period of summer, you can attend the sand festival. Despite this, you should take note that no small sandcastles are built during the occasion. Talented artists usually grace the event and create full-size figures which are rather impressive. As a result, you need to have a camera ready with you.
The Termessos ruins are yet another attraction site you should consider visiting. It is situated in the Gulluk Dagi National Park and several hours are needed if you want to exe uplore all of it. As you plan your visit, carry appropriate walking shoes plus a camera which will come in handy considering you will get the opportunity of capturing magnificent landscape photographs.