Wales is one of the oldest coastal strip that was inhabited by Norman conquerors, druids and some of the Legendary Kings. It is only in wales where you get the chance to explore the theatrical southwest coast plus the rocky hazy mountains in the north. Therefore, hiking in wales is like taking a trip to another world full of breathtaking yet phenomenal adventures. There are 5 hiking trails in Wales, UK that you will not afford to miss. This includes:
The Pembrokeshire Park
Limestone cliffs and fishing villages in the Pembrokeshire Coast National Park while you take a rest at the British isles which provides you with a calm serene to get collect yourselves together while preparing yourselves for an awesome day ahead.
Snowdonia
Continue to travel north where you get to meet some of the most romantic mountains of Snowdonia which gave birth to some of the greatest tales including that of King Arthur.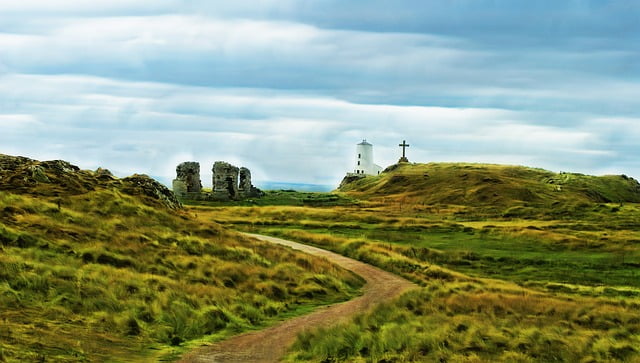 Prehistoric Monuments and Iron Age Hill Forts
The Hill forts that will take you back to time memorial during the existence of our forefathers. Get to learn how they operated in that time. Experience their social and economic lives. Get to visit the imposing barbaric castles and old slate quarries, be informed of their 'Welsh' culture from the present to the past.
Caernarfon
Caernarfon Castle a UNESCO Global Heritage site opens your eyes making you to see the astonishing Architecture that Edward I had put in place to supress the Welsh Rebellions.
Ramsey Island
This is the best chance to get a boat ride as you visit Ramsey Island and Grassholm Island. The Ramsey Island houses some of the rarest bird species in the world. Get to learn about them and understand your responsibility in ensuring their survival. Gain knowledge about Grassholm Island, one of the biggest colonies and also get the beauty of dolphins surrounding the waters.
In conclusion, Wales is a place that offers you the best resources that are charismatic thus making it a best choice for hiking.