If you enjoy the great outdoors, then camping must be an activity close to your heart. Every traveller has their favourite camping spot, and whether it's by the sea or overlooking amazing landscapes, camping always offers a special element like no other. The beauty of the world holds no bounds, and camping is one of the few activities that allows you to experience your surroundings.
From rainbows to beavers, cubs to scouts, and even adventure scouts, camping offers a number of opportunities for kids and young adults all over the globe. New journeys provide new discoveries, and the more camping spots you experience, the more in tune you become with your surroundings.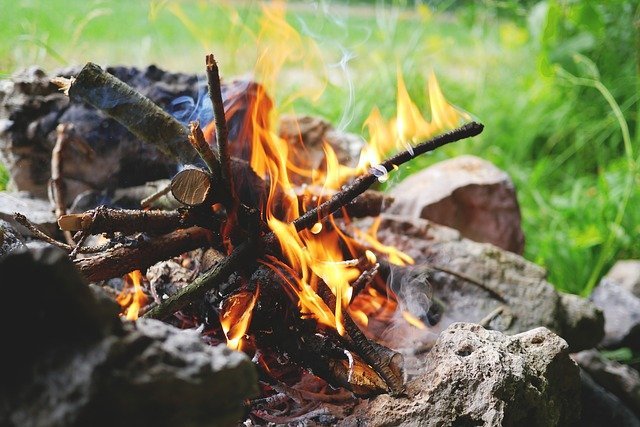 When it comes to the wonderful country of Australia, millions of travellers flock every year to see the beautiful sights and golden beaches it has to offer. Although the spectacular coastline has a number of amazing camping spots, there are one or two further inland that can only be described as breathtaking.
Karijini National Park – Western Australia and Perth
If you're a fan of hiking, then the Karijini National Park is the camping spot for you. Not only are the views spectacular, but the park also offers a selection of amateur and expert hiking trails, as well as animal sanctuaries. From freezing springs to gorges, rock ledges to vast open landscapes, the camping spots and hiking trails of Karijini are world famous, and offer a breath-taking alternative to the commercial and tourist camping hotspots of Australia.
Naturaliste National Park – Western Australia and Perth
The Naturaliste National Park is another vast open expanse of nature that is extremely popular with campers in Australia. Not only is the Leeuwin-Naturaliste ridge home to over 300 caves (many of which haven't yet been fully explored), but the park also offers a 75-mile Cape to Cape walk! If you are thinking of camping here, you'll benefit from the onsite toilets, shows and barbecue facilities. Furthermore, for the best deals on flights to Australia, be sure to see this!
Dundubara – Fraser Island, Queensland
Dundubara is only accessible via four wheel drive, however there's no doubt that the journey is well worth the experience. Not only is it one of the best camping sites in Queensland, but it's also great for fishing too! Although you need a permit to camp here, the paperwork is easily accessible, and the stunning views of the sea make this spot a must try.
Cathedral Beach – Fraser Island, Queensland
Cathedral Beach is another great camping spot on Fraser Island, and because it is situated on a private campground, campers can benefit from quality shower facilities, shops, a beautiful beach and even a winery! There are a number of exciting activities that can be found on Cathedral Beach, and from sand-boarding to surfing, bushwalking to rock climbing, this is a place where families can experience the best of Fraser Island.
Lake Boomanjin – Fraser Island, Queensland
With a protective fence around the entire area, Lake Boomanjin is one of the safest places to camp. No cars are allowed in this campsite, so the downside is that you'll have to carry all of your sleeping bags and tents to your favourite spot. The views on the other hand are breath-taking, and combined with the friendly and hospitable local people, the atmosphere of Lake Boomanjin is perfect for the entire family.