Biarritz is a great tourist attraction center especially during winter. This is because it is full of activities that suit the atmospheric conditions. There are plenty of things to do and explore. Some of the most loved activities in Biarritz during winter include:
Attending concerts
Concerts are great activities to engage in when the weather does not suit outdoor activities. During winter, various types of concerts are held in Biarritz. In fact, it seems it is a tradition to hold concerts every evening except when there are holidays. The most amazing feature about the concerts is that most of them allow visitors to attend for free. As you can see, this will enable you to save on your travelling expenses.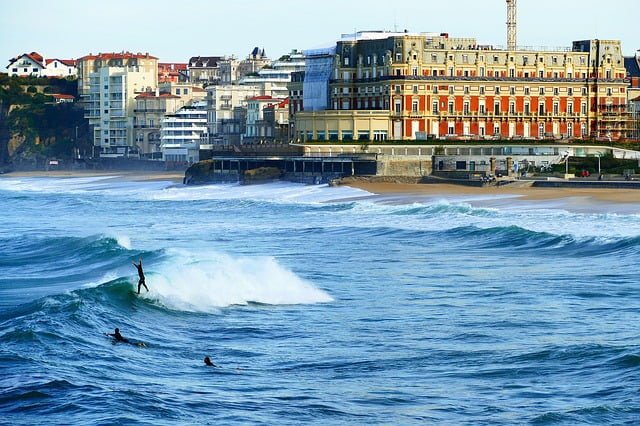 Planète Musée du Chocolat Activities
All year round, the Planète Musée du Chocolat Activities are held. This means that every visitor will get a chance to engage in the activities. The activities are organized around the Chocolate museum of Biarritz and they are meant to enhance the chocolate and pastry baking.
Musée de la Mer Aquarium de Biarritz
You may arrange to travel down the pathway that climbs along the Gulf stream. During the trip, you will get the chance to explore the exotic creatures of France which include cheeky seals and fish.
The Imperial Spa at Hôtel du Palais
This is the destination where you will experience a tailored approach to wellbeing. The hotel's spa menu will enable you to get customized treatments such as massages, sport therapies as well as hair and scalp remedies which will make your stay a memorable one.
Visiting the chocolate factory
You may wish to get an understanding of the history of the chocolate that you take during the winter. This will become a reality if you spare sometime to visit L'Atelier du Chocolat where the chocolate is made.