The prospect of visiting the vast, diverse and electrifying land of America can leave even the most practised traveller wide-eyed and bubbling with excitement. The United States has a multitude of culturally and scenically autonomous cities, beautiful coastal and inland regions and awe-inspiring sites, so narrowing down the attractions can be difficult.
That said, there are certain attractions that are synonymous with America's makeup and contribute to this fascinating nation's unique and thrilling identity. If you are lucky enough to be heading to America sometime soon, take a look at the following top attractions to visit in America.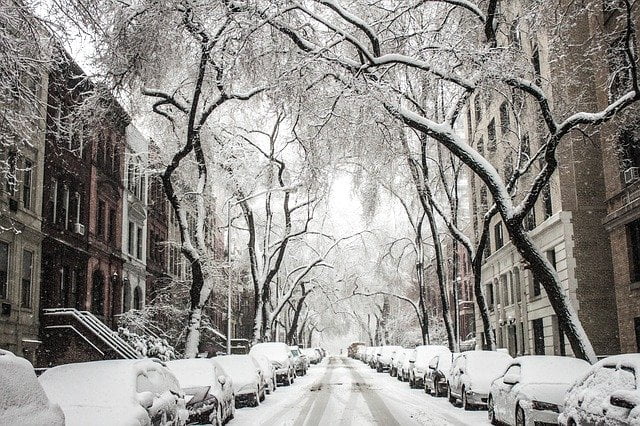 New York City
With many American home-grown attractions, including the Empire State Building, Times Square and the Statue of Liberty, a trip to America simply wouldn't be complete without visiting the legendary New York City. What is the USA's most populous city, the Big Apple, is a top travel destination for foreigners and domestic visitors alike.
 Los Angeles
If your American travel aspiration is to experience the unrivalled glamour of this nation, then visiting Los Angeles will rarely disappoint. Whether you want to spend the day in Hollywood, retracing the footsteps of the rich and famous, or would prefer to have a more relaxed day, laying upon a white sandy beach with the mild breeze of the Pacific Ocean fluttering over you, Los Angeles has it all.
Yellowstone
If America's iconic urban landscape doesn't tickle your fancy and you'd prefer to discover the many rural treasures that this truly diverse country has to offer, then a visit to Yellowstone is guaranteed to satisfy such yearnings. Being home to mile upon mile of meandering paths, skiing pistes, bubbling hot springs and creamy mud pools, home-grown American attractions don't come much more naturally wild than America's oldest natural park.
Chicago
Being home to many great free attractions, including Lincoln Park Zoo, Navy Pier and Millennium Park, Chicago is a great place for the more budget-conscious traveller to visit. Even the food in this highly fashionable city is cheaper than many other places in America and you simply must sample Chicago's legendary deep-dish pizza.
If you fancy witnessing an authentic Chicago festival, then you never have to wait long in this pulsating city, so make sure you pack appropriately!
Culebra, Puerto Rico
If you are seeking a beautiful beach fix whilst you are in America, then look no further than Culebra, Puerto Rico. Just a stone's throw from mainland USA, this stunning island is laden with great beaches, which provide the perfect place for water sports, snorkelling, diving and hiking.