When considering a vacation to Italy you should put the ancient city of Brindisi on your list. Every summer thousands of Italians flock from the northern inland areas to take advantage of the warm summer climate. Brindisi rests on the coast of the Adriatic Sea on the boot heel of southern Italy. This city has served as a hub of civilization connecting the western and eastern Mediterranean region for the last two thousand years.
Brindisi offers multiple opportunities to connect with the past and a stop at the Provincial Archeological Museum will not disappoint. The Bronze Statues of Brindisi are the highlight of the museum tour.
The Roman columns at the Piazzetta Colonne mark the traditional end of the Appian Way. This road was constructed by the Roman Empire to connect the city of Rome to Brindisi. The stairway leading up to the columns is named after the poet Virgil who died there in 19 BC.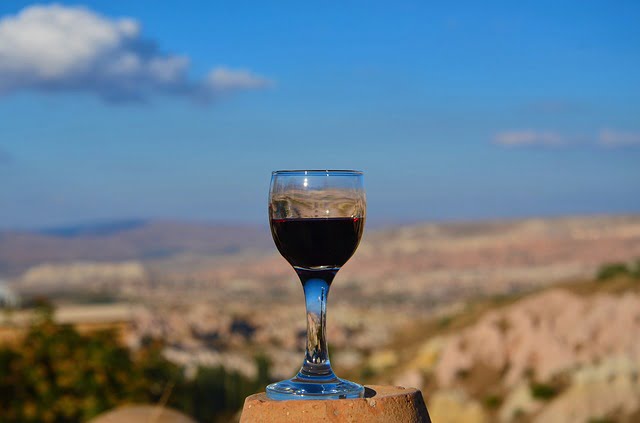 The Piazza Duomo cathedral was dedicated during the Middle-Ages and saw many crusaders passing through on their way to the holy land. While an earthquake destroyed the original cathedral the rebuilt monument gives testament to preservation of the original.
For the sunbather in you there are many pristine beaches along the coastal areas. The clear water offers snorkeling and scuba diving. If you are looking to get off the beaten path then the nature preserve along the coast at Torre Guaceto may be the place to go.
Nearby is the largest animal preserve in Italy. Drive along the trails to see some of Africa's greatest wildlife up close. Of course the region is one of the finest wine grape growing regions in the world. There are multiple wineries nearby to try some of the finest wines Italy has to offer.