The city of Cambridge has a rich with history and lore since its establishment in the 1st century as Romans, Saxons, and Vikings made their mark there. This quaint English city of 124,000 inhabitants straddles the River Cam. Being just a one hour drive north of London makes visiting Cambridge a must see location.
The Imperial War Museum Duxford is without question one of the finest air museums in the world today. It is the largest air museum in England and boasts nearly a half million visitors a year. The museum spans seven aircraft hangers from WWII and displays over 200 aircraft, vehicles, and artillery pieces.
A visit to the Fitzwilliam Museum should not disappoint. This wonderful repository displays magnificent pieces of antiquities from the Ancient Egyptian, Greek, and Roman periods. There is a vast display of European paintings from Dutch, Flemish, English, French, German, and Italian artists.
WWII was a defining moment in British history. During her darkest hours against the Nazi war machine the United States sent its troops to Europe in alliance with the UK. The Cambridge American Cemetery and Memorial lends a sobering mood as one reflects upon the sacrifices made during that terrible time.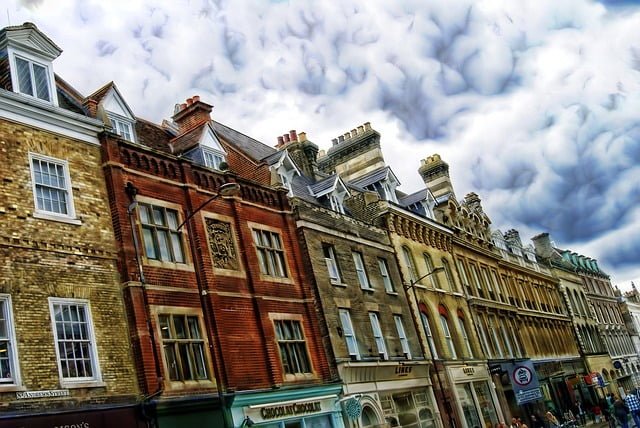 A leisurely way to whittle away the afternoon is to take one of the many punting tours available along the River Cam. These romantic boat tours explore many sights like the Wren Library at Trinity College, Kings College Chapel, and the Bridge of Sighs.
Of course a trip through Cambridge would not be complete without an official tour of the second oldest educational institution in England, Cambridge University. Some of the greatest minds such as Sir Isaac Newton were educated there. The campus architecture spans 800 years and is a magnificent sight. The King's College Chapel is a must see.