It is always a proud moment when you manage to capture that perfect image and in order to be able to get that great shot from the amazing places you visit, you will need to have the right camera and gear with you.
The problem for many amateur enthusiasts is how to pack for a trip and what essential items they need to have with them so that they have the best possible opportunity to make the most of a photographic moment when it presents itself.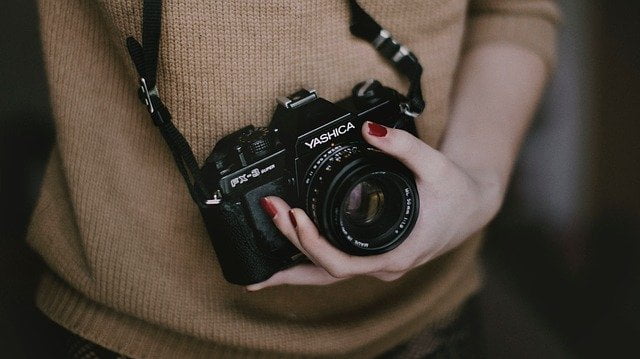 Here are some tips on how to pack light but still have all that you need.
A logistical challenge
If you are traveling anywhere by plane or even if you are going to your destination by road there is always going to be a dilemma when you are packing for the trip in terms of what photographic gear is coming with you.
Airline restrictions can make that task even harder but you don't want to be overburdened by too many unnecessary items anyway, so your aim is to try and pack light.
At the top of your checklist will be a primary camera as well as a compact camera, plus all-purpose zoom lens. You might also want to consider a wide-aperture prime lens as the maximum aperture range of a standard or super zoom lens can be a bit restrictive.
If you take a lightweight wide-aperture lens (a 50mm f/1.8 would fit the bill) you will be able to enjoy a greater level of flexibility in terms of depth of field, while meeting your challenge of traveling light but still being well placed to capture some great shots.
Other basics that you need to find room for include some spare batteries, powerbank, card reader, plus a good supply of memory cards and storage.
The good news is that technology has made it possible to find a camera that offers a stunning performance which is more lightweight and smaller than its predecessors.
Don't forget a tripod
If you are based at a hotel during your stay you will have the comfort of a base to prepare what gear you need for each day's photographic adventures and review your work in comfort at the end trip.
If you are going to capture some amazing nighttime or low shots, the best way of getting those incredible photos of the night sky and the sunrises and sunsets as they happen each day is to have a tripod with you.
A tripod is generally considered an essential part of your setup if you are going to achieve a good degree of success with your travel photography.
Try to find a tripod that is lightweight and foldable for travel purposes, but also offers flexible legs and a ball head so that you have all the options you should need to set up and capture a great set of shots.
If photography is a passion for you the last thing you want is to limit your options when you are traveling, so think about how to pack light but still have everything you need.