Okay, so it's not a safari but we all want some adventure when visiting a destination that is not our home. Here's the big five:
#1 – The U.S. National White Water Center has real adventure to offer. With trails, kayaking, zip lines and rope courses this spot is a lot of fun provided that you are fit and frisky. Live bands, great beer selections and delicious food make for hours of entertainment for those who don't wish to swing from a tree.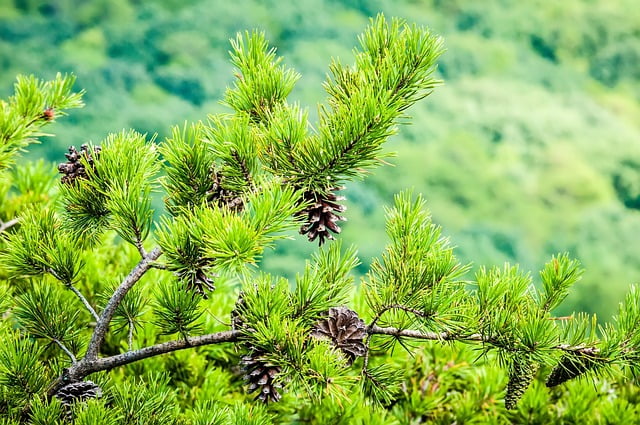 #2 – A cultural gem of Charlotte, The Blumenthal Performing Arts Center is theater at it's best showing international renown shows in an intimate theater. This makes for a unique experience. Located right downtown makes it an easy walk from your hotel. A variety of restaurants close by make dinner and a show easy and most enjoyable.
#3 – Freedom Park is a soothing spot. Most definitely a place to rest the soul and step away. It's a haven of green amidst the city where nature is the draw card. Featuring a pond, benches, bike stations and an outdoor theater this is a great place to unplug and relax.
#4 – You can walk the halls of history and visit the Billy Graham Library. It's not your typical vacation stop but it's definitely a beautiful and uplifting visit. Even if you are not religious it gives you insight into the life of Billy Graham. This is a wonderful museum that gives you an overview of Christian Heritage.
#5 – Rev things up a little by doing a pit stop at Hendrick Motorsport complex. With cars on display including a wrecked car this is a fiat for car lovers. It's a home of horse power, mechanics and Motorsport. It's worth pulling over for! Might I add it's free, thank you Charlotte.
Charlotte hits the sweet spot, engage, explore enjoy!