Horse racing has a rich history in the United Kingdom but few are held in as high regard as Cheltenham's Gold Cup. The race has been going since 1924 when Dick Rees rode Red Splash to victory. Roll on 91 years and the Grade 1 National Hunt event is stronger than ever.
The Gold Cup attracts thousands of horse racing fanatics to the event, as well as people just looking for a great day out. The race attracts royalty and a slew of celebrities because of how high profile the race meeting has become over the years.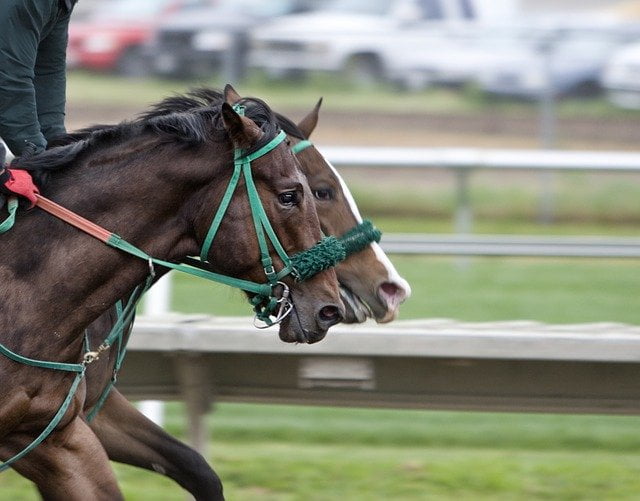 It is held in the second week of March, with this year's Cheltenham Festival beginning on March 10 carry on through to March 13. Its roll of honour boasts some of the most famous British- and Irish-raised horses to ever grace the sport. Horses like Mill House, Best Mate, Golden Miller and Arkle have all won the Gold Cup during their racing careers. Also, the legendary Kauto Star won the race several times, and solidified its legacy as one of the most decorated horses of all time. Kauto Star was trained by Betfair columnist and ex-jump jockey, Paul Nicholls who is regarded as the best trainer in the business.
Its prize pool is the second biggest in the National Hunt calendar behind the Grand National. Last year, Lord Windermere won the Cheltenham Gold Cup taking home £550,000 in prize money. The horse was rode by Davy Russell and trained by Jim Culloty was one of the favourites leading into the race, and certainly didn't disappoint on race day.
With the Festival and more importantly the Gold Cup becoming such a wonderful annual event, the entertainment offered by the organisers is also second-to-none. On top of that, there are many local food stalls, many fantastic restaurants, and refreshment tents worth visiting.
All in all, the weekend of events has grown into a truly wonderful race meeting that so many look forward to every year. If you have never been to the Gold Cup, we thoroughly recommend it for all of the above reasons and more.