If you are fortunate enough to find yourself rambling about London, you will definitely want to visit the edgy and interesting neighborhood of Shoreditch. You are sure to find an abundance of delicious food, fantastic shopping opportunities and lots of fun and excitement.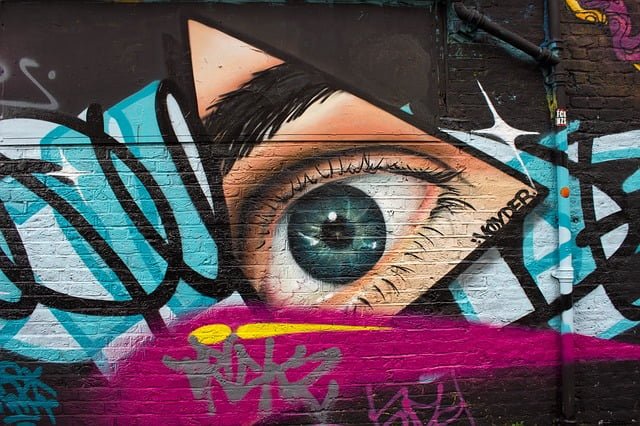 1. The Horse and Groom
Enjoy a bit of trendy pub-clubbing at this unique spot. Stop by for a drink during the day, and you should return at night for some intense disco dancing. Expect exceptional DJs, great food and reasonable prices.
2. Brick Lane Market
If you enjoy shopping, then you will love this market. Spend some time looking, and you can expect to find a variety of interesting things from good tools to one-of-a-kind handmade craft items and everything in between. Stop at one of the food vendors for a decadent homemade cupcake and a strong Ethiopian coffee. Various festivals are also held here.
3. The Old Blue Last
High-profile bands provide live entertainment at this recently refurbished club. Expect a much larger floor space, longer bar and vastly improved sound system. Drinks are discounted prior to 6:30 p.m.
4. Old Spitalfields Market
Enjoy browsing through jewelry, arts and crafts, Brazilian flip flops, fresh creations by up-and-coming designers, books and sheepskin rugs at this covered market. Thursdays are dedicated to all things antique and vintage, and Fridays are devoted to fashion and the arts. Several chain restaurants are scattered throughout the market.
5. Brick Lane Beigel Bake
Delicious food at reasonable prices and open 24-hours a day, you will definitely want to enjoy a meal here. Homemade bread is baked as needed, so you can always be sure of receiving fresh food. Try out the salt beef that is carved while you watch, smoked salmon, cream cheese and bagels and some wonderful desserts.