Whether you're a domestic traveller with your heart set on a so-called "staycation", or you're travelling from overseas to sample the delights of Britain, then there may be no better way to go about it than from the most stereotypical national accommodation of all: the cottage. The arguments are pretty simple and, while it may not be everyone's cup of tea to put themselves in their own temporary home, there are a lot of positives that ought to be considered.
Firstly, when compared to upmarket (and often even just mid-range) hotels, cottages may be cheaper – especially for larger groups, such as families. While you won't be waited on hand-and-foot by attentive staff, you can still get that luxury feel from the cottage itself.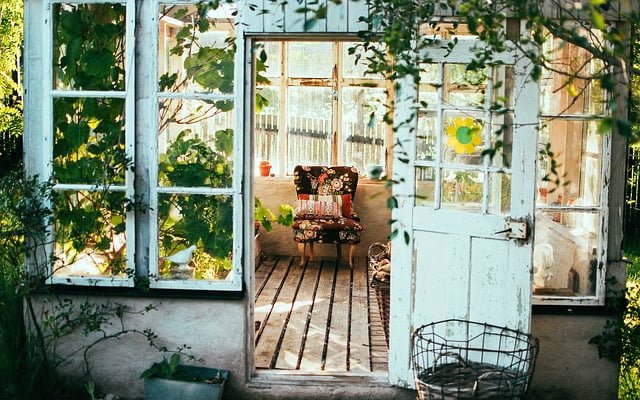 You can also save a lot of money through self-catering. There's always the possibility for a restaurant or bar meal, but when you're in better control of your shopping budget, you can still have the same excellent cuisine – and for a lot less, so long as you're willing to cook!
Some cottage locations are absolutely unparalleled, especially with certain organisations, such as the famous Hoseasons Group's network, Rent My Cottage. Hotels may not always be found in the best place for you and, even if your idea is to take a city break, the chances of getting a good value bed for the night in the centre of a thriving metropolis are extremely slim.
Pets are often welcome, meaning you don't have to part with Fido for a while – and pay for temporary accommodation fees like a cattery or kennel. Also, large groups are catered for with ease. Cottages are now extremely popular among hen and stag parties, birthday escapes and family reunions.
But where in the UK is best for a cottage break? If you're looking for a classic getaway, then don't forget to consider one of the following before committing:
·         The Lake District. Even though the summer months only average 15 degrees Celsius, the unpredictable weather should never put you off getting a cottage in Cumbria. Wherever you're based, chances are you'll be surrounded by stunning views, wonderful walks and countless outdoors activities.
·         Jersey. This tiny island is not technically part of the UK, instead preferring to govern itself – with the defence of the British people, of course. Whether it's the sunny coastlines, rolling valleys or rich local cuisine that attracts you, you'll find yourself pining for a return to the Channel Island as soon as you leave.
·         Lancashire. Endless countryside stretches between cities such as Manchester, Liverpool and Lancaster, whether perched on the Pennines or nestled by one of its many rivers. With plenty of daily excursion possibilities, the fields and meadows of Lancashire may still be the most memorable thing from a cottage break here.
·         Northumberland. This county combines stunning Norman and Viking architecture with remarkably cheap food, drink and accommodation. With Hadrian's Wall on your doorstep and great links to Edinburgh, Newcastle and Alnwick, you may be hard-pressed to find better value for money.