When we think of travel in Ibiza the majority of us think about the sun and the beach, but this time we are going to focus on the historical journey we can take by visiting this Balearic island. If we look up from almost any point in the island we can see, on top of a hill, something that will take us back to the Renaissance.
Dalt Vila is a city of labyrinthic streets and constructions based on limestone, built by orders from King Philip II during the XVI century, in which a wall was to be built, surrounding the city as part of his strategy to protect the Mediterranean. In those years there were constant attacks from the sea by the berbers, and the wall was a great defending point from which repel the attacks. When the berbers stopped attacking the walled city was then part of the island's history. Now it's considered an UNESCO World Heritage Site, since it's one of the only two renaissance fortress remaining intact in Europe (the other one being the fortress of Valletta, in Malta).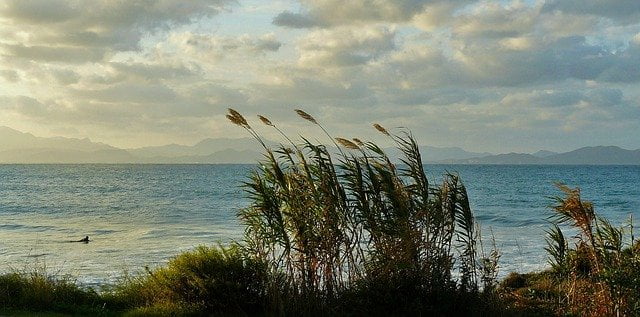 The fortress, which rises on top of a hill, is fully signaled in order for the tourist to go to the top of the hill and admire the views, visit the cathedral or simply travel to the past. Though it's a stone pavement path and it can prove quite the challenge during summer due to the heat, a very attractive alternative is doing the way during the night, a time where the atmosphere in Dalt Vila changes completely. Also, if you are thinking in renting a vehicle to travel the island you will find a road prepared exclusively for vehicles going to the top of the city, so any tourist or resident can go up to visit it. That way you can enjoy the full beauty of Dalt Vila without breaking a sweat!
The fortress is also a perfect alternative for those who don't particularly enjoy the beach, or those who are traveling to Ibiza with a more historic experience in mind, since along the way you can find a bunch of archaeological remains. If you access the Vila through the Portal de ses Taules you can enjoy the magnificent weapons courtyard, and if you walk a little further you will be able to see the Vila Square, surrounded with many good restaurants.
Now you know, if you are looking for a completely different kind of trip to Ibiza, Dalt Vila is a place you cannot miss.