If you are looking for a short break, family vacation or an inspiring day trip, bath is a great place to visit. There are several activities that can keep your itinerary full all through your trip.
Taking a walk through this breathtaking city will enable you to make the most of your trip. A walking tour with a guide from the Mayor Bath Honorary is a superb way of getting in touch with the city and its culture.
The departures of the tours from the Pump Room takes place 10.30 am as well as 2.00pm. All the tours are inclusive of most of the major sites in Bath such as the Royal Crescent, the Circus and the Pulteney Bridge. The beauty about these tours is that they give you an exciting insight about what the city of Bath has to offer.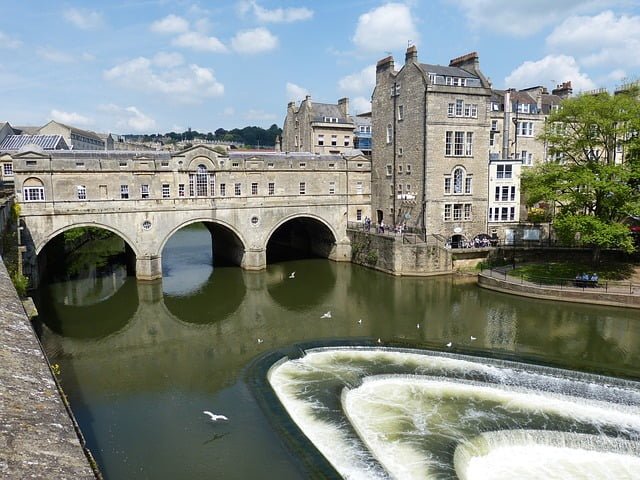 Those who do not enjoy walking can take a bus tour round the city of Bath. Once you have gone through the bus tour, you can visit the Roman Baths, which is Britain's only natural spring that was built by the Romans. At this attraction, there is a temple as well as a bathing complex that flows with thermal water that is mineral rich. The preservation of the treasures and extensive ruins from this spring are well preserved and presented with the use of modern interpretation.
Before you leave, you can have your lunch at the Pump Room that is right along the Roman Baths. For well over two centuries, the Pump Room is regarded as Bath's social heart and it houses an attractive neo-classic salon. You can enjoy having meals at the restaurant located at the Pump Room.
In case you have some time before the train or the coach departs, feel free to check out the visitor information center that is located in Abbey Churchyard so as to pick out a memento of the visit or probably book accommodation for the next time you visit.