India has been on my list of places to see from being very young. I remember watching a film called A Little Princess, where a little girl from India moves to New York. In the film you get to see only a small portion on India, however I still found myself mesmerized by the tropical plants, the vibrant green jungles, amazing animals, mirror reflecting waters and clothes made using a million colours.
India is still on my wish list but I know I am very close to getting there having saved religiously. So with India now on my horizon I've been researching the best places to see whilst I'm there, so here are some of the essentials on my list:
1) First and foremost is the Holi Festival which begins in April as part of the Hindu spring traditions. The festival is completely unique to any I have researched. This special festival is all about culture and the celebration of Spring, it also symbolizes the triumph over evil. To celebrate this day known as Dhuleti you throw coloured powder everywhere creating one of the most spectacular scenes ever, from the pictures I've seen it really looks beautiful and looks so much fun!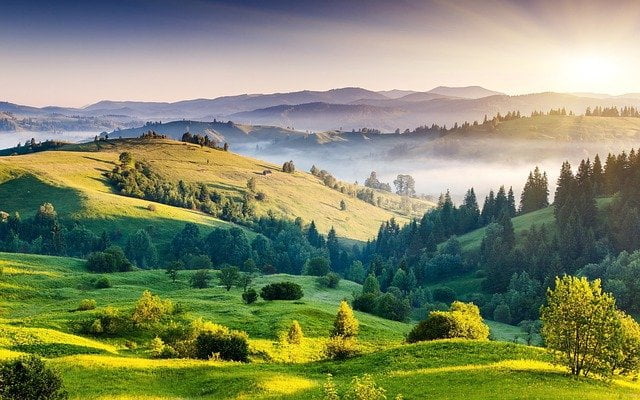 2) My next stop in India will be Goa where I will be exploring the old, the new, the culture and their way of life. I have also heard Goa has some incredibly talented tribal tattooists who offer henna tattoos for the fainthearted, I've always wanted a Henna on my hand and arms, plus it will fade after a few weeks which I presume my boss and parents will appreciate. The old Goa boast some wonderful cathedrals, churches and archaeological museums displaying some of Goa's fascinating artefacts. The markets in Goa are well known throughout the world and offer a huge variety of jewellery, handcrafts, paintings, clothes, bags and more. You can find the Anjuna Flea market in Montero Waddo but the only day the market is open is a Wednesday. There is also the Saturday night market in Arpora which starts at 4pm and finishes at 11pm, this funky little market is quite different to most as it has a retro style artisan theme with stalls displaying culture from across the globe, music, food and clothes.
3) After all that culture, history, art and shopping I think I'll head down to the famous beaches to relax during the day and party at night. The nightlife is a combination of beach huts, chic trendy lounges and all night dance music. You have quite a great amount of choice for partying in Goa Club Cubana in Arpora looks up my street!
4) The Taj Mahal is probably the greatest symbolic gesture a man has ever created for his love. It was built in 1632 and completed in 1653 by order of the Mughal emperor Shah Jahan for his dear wife. This stunning marble palace is in Agra, Uttar Pradesh. The Taj Mahal is recognised throughout the world and regarded as "The Jewel Muslim Art" and is admired as one the worlds masterpieces so a visit here is a must.
5) My final stop will be Delhi where I will indulge myself with the fascinating architecture of New Delhi and old Delhi. I want to wander the streets and get lost in the culture, try street food and chat to strangers. I'll visit the temples and explore the museums, especially the Lotus Temple and the Jama Masjid.
I've been checking out various websites offer a range of multi centre holidays with various India itineraries which are ideal and were great for inspiration. The India tourist board website also has loads of useful information to help you decide what you want to see and do.
"The future depends on what you do today" – Gandhi