Breakfast is termed as the most important meal of the day. It equips a person with energy for the entire day and that is the reason he/she can work with full zeal and zest. Every place in the world has its own culture and own food regime. When you are travelling it's definitely worth delving into the different regional options for wonderful cuisine that will tantalize your taste-buds.  One can consider Holiday Inn's Award Winning Breakfast as a standard for excellence.
Breakfast culture around the globe
The following are the breakfasts from around the world that cater to the preferences of different people around the globe: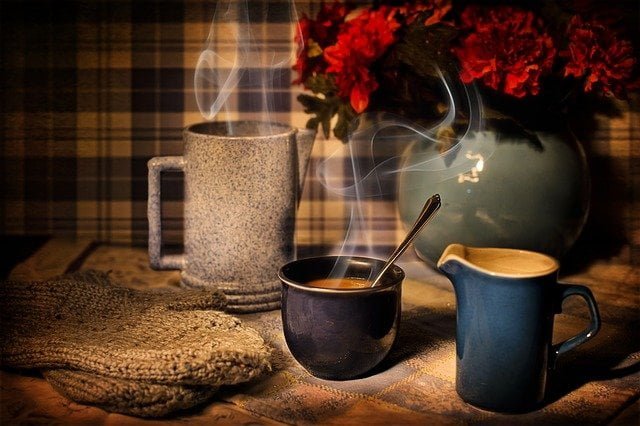 · Americans usually start their day with the traditional breakfast of bacon and eggs. Therefore one is bound to find these items on a trip to America.
· Those in France want to keep the breakfast fast and simple. They prefer having a croissant, toast and jam with a cup of coffee. A perfect light breakfast on a leisure trip.
· Japanese prefer miso soup with steamed rice and raw egg. This is a different breakfast from the regular meals, but definitely worth a try for the visitor.
· If one wants some spicy touch for his taste buds right early in the morning then a Mexican breakfast is especially designed to cater that desire. Fried eggs with salsa and Huevos rancheros are a traditional Mexican breakfast.
In Malaysia morning dim sum is ritual not to be missed.
· If one is on a trip to India he should definitely try out the rice idlee of South India to introduce his taste buds to a new flavor. It is actually a popular form of rice cake.
· Nigeria is immensely acclaimed for its use of cornmeal. It is consumed in different forms of food like moin-moin. Therefore, if one wants to follow a true healthy routine during a leisure trip this is definitely the right breakfast to try.
· Costa Rica offers rice and beans as the main breakfast course. Gallo pinto is a famous breakfast dish of the region.
When one is on a trip it is a nice idea to walk out of one's own cultural cave and try out the breakfast delicacies of the world.