Darwin is the capital of the Northern Territory in Australia. A bombing during World War II destroyed a large portion of the area though its laid-back feel and sub-tropical climate still lures many travelers. Here are 5 things to see and do on a visit to Darwin, Australia.
1. Walk around with Robby Mills on the Batji Tour to learn about the place's aboriginal history and its indigenous people called Larrakia. The tour explains how local bushes and plants are used for fodder and medicine and the guide actually urges travelers to try out some of the berries and twigs as well. It also takes you through a small patch of rainforest that eventually leads to the beach area.
2. Go diving with crocs at the Crocosaurus Cove which is known to have the largest collection of Australian reptiles in the world. You will be placed in the Cage of Death so you can swim alongside Saltwater Crocodiles that are 5.5 meters long. If you do not wish to be part of this adventurous activity, you can also feed the reptiles via a feeding pole or pat a baby croc as well.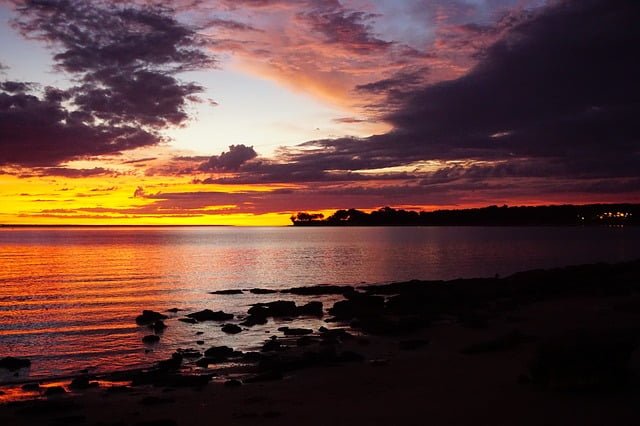 3. Feed bread to different fish including catfish, mullet, bream, milkfish and barramund at Aquascene. Doctor's Gully is one of the most popular locations where children and adults enjoy this unique experience and they can also learn a lot at the same time, thanks to the informative commentaries that are staged alongside.
4. Lyons Cottage Telegraph Station is a historic monument. In 1925, a single wire from this building connected the entire region with the southern area of Adelaide. It is built in stone and happens to be the online colonial-style bungalow in the area today.
5. Go shopping at Mindil Beach Sunset Market where you can buy souvenirs, eat international delicacies and watch a beautiful sunset at the end of the day. Musicians and artists come together to create an evening of festivity at this marketplace on a daily basis.