Eindhoven is one of the oldest cities in the Netherlands, but still one which nevertheless keeps up with the times, judging from its high-tech and modern look. It is also home to some very great sites, which you simply have to see given the chance. Here are 5 places to visit on a trip to Eindhoven.
The Evolution
Have you ever wondered how the future world of architecture would look like? Visit the evolution and get a glimpse. It is a building shaped like a UFO to get the message home. It was a popular technology museum back in the days, but it was closed due to diminishing returns. It is now a conference center, but still a beautiful sight to behold.
Hovenring
This is the first suspended bicycle roundabout in the whole world, and one of the 5 places to visit on a trip to Eindhoven. It is not only a historical landmark; it is a beautiful work of art and creativity. It is on the border of the city and Veldhoven.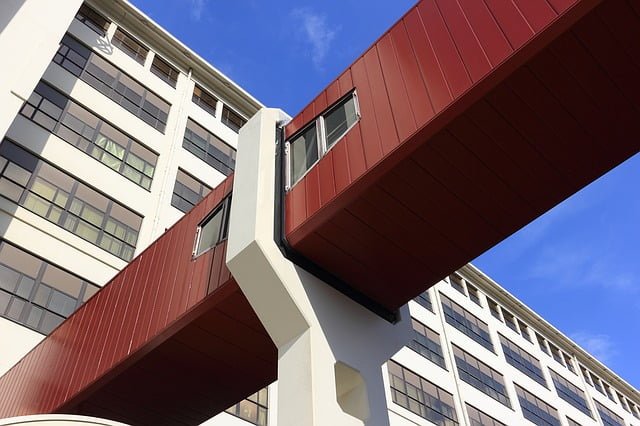 Museum Kempenland
This is the museum that holds the history of art in the Brabant and the city's regions. Paintings, sculptures as well as photographs are displayed en masse here. What's more, it is located inside a historical church known as the Steentjeskerk, adding more flavor to the art. Art lovers are guaranteed to have a really great experience.
The Openlucht Museum
This is the famous open air museum. It depicts the state of things during the Iron Age and middle ages. Some of the things featured include shows of how bread was bakes, coins were minted and iron was forged. It is a real eye opener in to the evolution of mankind.
Van Abbe museum
This museum holds one of the top ten modern and contemporary art collections, a must see for the art lover. Among its works of art, there are works by famous artists like Picasso, Chagall and Mondriaan. A trip to Eindhoven wouldn't be complete without a visit to this museum.
There are a lot of places to see in Eindhoven, and these 5 places to visit on a trip to Eindhoven are just a tip of the iceberg.