If you're looking at trains to Cardiff you might be hoping to find out a little more about what the Welsh capital has to offer. You'll be pleased to hear the city has loads of great things to see and do, no matter what time of year you visit. Here are a few of our top picks: 
Cardiff Bay
This waterfront area has benefited greatly from regeneration it received in the late 20th century and is now undoubtedly a real asset to Cardiff. It's a great place to take a stroll or enjoy some refreshments, but it's also home to a number of attractions. Among them is the Wales Millennium Centre, an arts centre that opened nine years ago. Since then it has played host to a whole host of big name theatre productions and performers.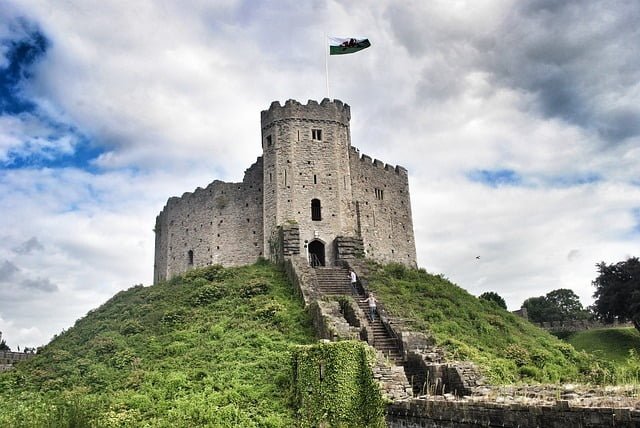 It's an impressive sight to behold from the outside, but even if you're not heading to a show it's worth going in too, as it's a great place to grab a drink or a bite to eat. You can even sneak a peek backstage by going on the guided tour.
Millennium Stadium
In Wales, in case you didn't realise, rugby matters. Therefore, the Millennium Stadium is a source of national pride and where better for it to be located than right in the heart of the capital? It's rare to see such an imposing structure in such a location, but for visitors it means there's little excuse for not taking a look from the outside at very least. Those with train tickets to Cardiff will find the stadium is just around the corner from Cardiff Central station. The venue, of course, plays host to all manner of sporting and live events throughout the year but there's also a tour available. So why not follow in the footsteps of some rugby legends by running down the Millennium Stadium's tunnel yourself?
Cardiff Castle
One of the best things about Cardiff is the fact many of the best things to see are incredibly easy to get to. Cardiff Castle is no exception and is just a stone's throw from Queen Street, one of the major shopping thoroughfares. With a history dating back around 2,000 years there's plenty for history buffs to enjoy and – as you might expect – there's also some impressive architecture on display. But don't just take our word for it, why not head on the tour and see it yourself?
What are you favourite places to visit in Cardiff?