Every year in Edinburgh, a festival is held celebrating performing arts of both the Scottish traditions and other cultures from around the world. Tourists who enjoy a rich taste of cultural art and folk music will enjoy Fringe Fest and its events. There are several reasons why you should come to Fringe Fest.
First, Fringe Fest runs in the Summer from August 1 through the 25th. This is usually an ideal vacation month when there's no school and when many people like to take family vacations, so the timing works out well for most people. Since the festival lasts for more than three weeks, you'll have plenty of time to see all of Edinburgh, Scotland and even other landmarks in Scotland if you decide to.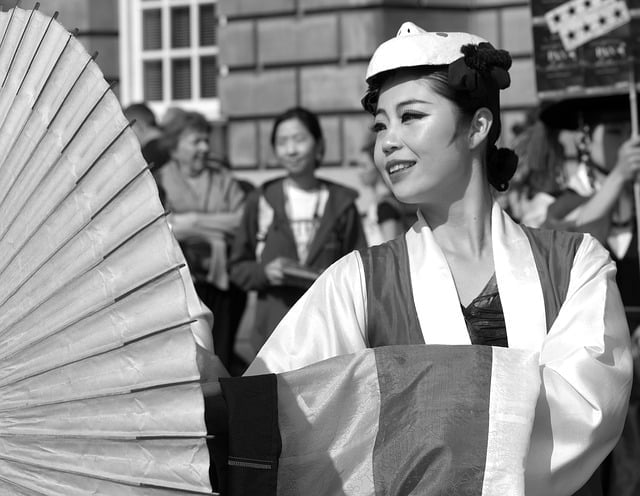 Second, Fringe Fest has a wide assortment of entertainment including even special shows just for children. The event is family-friendly and everyone of all ages can partake of the festivities safely. There are some activities or shows that may be more geared towards adult audiences, but for the most part they are just right for everyone to watch.
Edinburgh is also pretty easily accessible, so you don't have to worry about getting around or navigating the city with much difficulty. Depending on where you plan to lodge while staying in Edinburgh, you may even be able to walk straight to the festival. Note that Edinburgh may be a little congested and does have restrictions on where you can park a car if you plan to drive to the festival, but you can also take public transportation.
Coming to the festival can also be a good opportunity to taste Scottish cuisine. Special prepared dishes such as seafood specials, haggis, oatcakes, and other savory dishes can be found at Edinburgh's restaurants. If you're a food lover who enjoys partaking of new food and specialties, you will enjoy the food in Edinburgh.
Finally, you can also visit other attractions and historical landmarks such as the Edinburgh Castle, the Royal Lyceum Theater, or the Scottish National portrait gallery. If you want to take a day or two to explore the Scottish countryside, you can bike through the highlands or hike through the parks around Edinburgh.