London is nothing short of being considered a world class International city.  For those looking to explore the city why not pick a certain theme to spice things up?  For sports enthusiasts there are plenty of diverse options.
For those on a budget there are plenty of free attractions; in fact, there are more free things to do in London than just about any other city in the world.  Finally, for those looking to create an educational experience there are plenty of options to consider.  The following three suggestions are worth considering: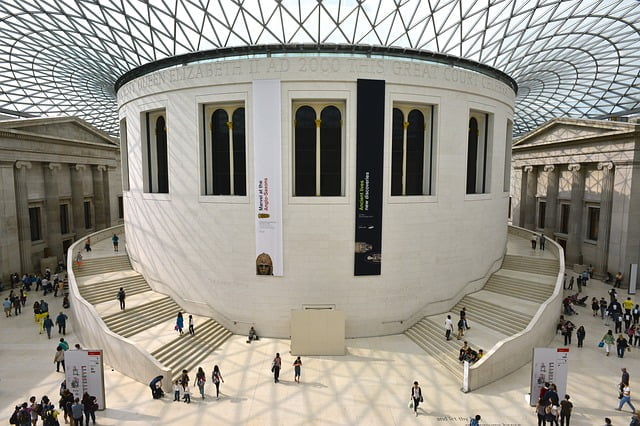 Bruce Castle Museum
This museum is dedicated to Haringsley and its residents.  Bruce Castle Museum is situated in a marvellous 16th century mansion set in a space that extends over 20 acres of parkland.  One will find information on the history of Alexandra Palace and Penny Post as just one of the many prominent features.
Study English
London is one of the top centres in the world for studying English.  For those seeking things to do in London, England there are proper courses one can consider taking from prestigious institutions or completely free options.  For those looking to save money consider visiting local churches, volunteer centres or International centres for lessons from willing volunteers.  For those with more money to spend, and in search of lessons with more structure, consider one of the many institutions located throughout the city.
Pollock's Toy Museum
For those looking to receive an education on what the youth of past generations played with, it's well worth checking out Pollock's Toy Museum.  Located on Scala street not far from the Goodge St Tube, it's full of atmospheric rooms displaying the likes of toys, dolls, solider models, puppets, dolls and teddy bear houses.  It's a far cry from the modern video games popular with today's youth, but yet it offers a glimpse into the past when children grew up with a more active imagination.