Cornwall, England is a city many people have fallen in love with over the years. There is so much to do in and around this city that it is easy to see why people have done this. This city is located on a peninsula to the far west of Great Britain. Below are 5 points of interest that no one should miss seeing on a trip to Cornwall, England.
Carnglaze Slate Caverns
Carnglaze Slate Caverns is part of the mining history of Cornwall. Visitors can see these three large caverns used by the slate quarry located in Loveny Valley. There is a lake in one of the caverns and you can also walk through the Enchanted Dell, shaded woodland garden.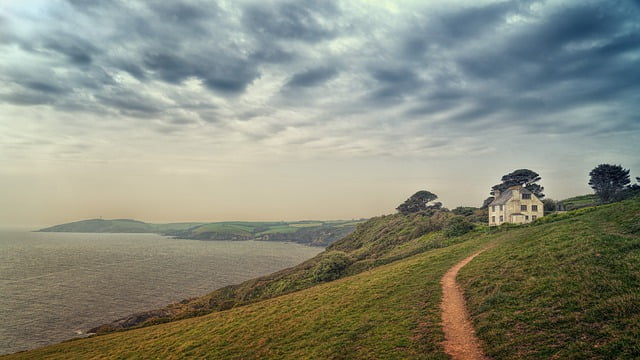 Polurrian Cove Beach
This beach is on The Lizard nearby Mullion. It has gold-colored sand along with some sections of fine shingle. Many enjoy walking on the beach to see the Mullion and Poldhu coves, along with the Angrouse Cliffs.
Cornish Heritage Safaris
Cornish Heritage Safaris is a fairly new activity being offered in Cornwall, England. These tours take you to many points of interest, so you can learn all about this wonderful city. The trips include lodging, meals, entrance fees and more. There are even some excursions that include wine tasting.
Trereife House
Trereife House is an estate that has been family owned for centuries. It is an integral part of the history of the Cornwall area. You will not only view a part of history here it is also a place to hold weddings. It is also a popular bed and breakfast.
Kimberley Park
Kimberley Park is home to a number of bedding plants and ornamental trees. It is located in Falmouth and dates back to before 1877. An ideal location to visit for any nature lover.