If you're a motorcycle rider who loves mountainous scenery, Europe is a must-visit destination. The continent is home to an array of spots that provide exciting roads filled with postcard-perfect landscapes at every turn. Riding a motorcycle is one of the best ways to get up close to the fantastic landscapes, so grab your helmet, zip up your Fly jacket, and get ready to experience some of the highlights:
Furka Pass in Switzerland
Located in the Swiss Alps, this mountain pass offers dramatic views of the surrounding glaciers at an elevation of 2,436 meters. In addition, there are a number of high speed areas where riders can really enjoy themselves. A tunnel allows drivers to avoid the higher sections of the Furka Pass altogether, so motorcycle riders will be able to experience relatively empty roads.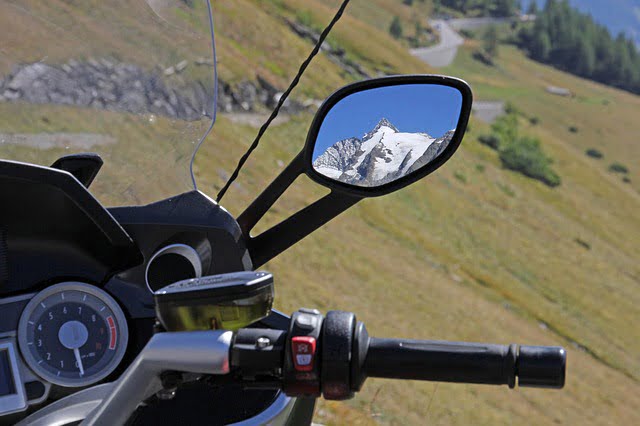 The Transfagarasan Highway in Romania
Running from north to south across Romania, the Transfagarasan Highways allows riders to view one of the most stunning mountain landscapes in Europe while navigating razor-sharp turns. Originally constructed as a military route, this road winds through some of the tallest peaks of the Southern Carpathians, including the highest of Moldoveanu. You'll also cross through famous regions of Transylvania and Wallachia. The highway closes in the winter, and even in the summer months, you're likely to encounter snow at the higher elevations. It spans 90 kilometres or 56 miles.
Bergen to Geiranger in Norway
The route from Bergen to Geiranger is one of the best ways to see the breathtaking scenery of Norway's fjords. Riders will get to be up close to a landscape made up of glacial valleys and giant cliff while riding through curving roads. There are a number of ferries riders must get on and off during the trip to cross over the fjords. The route ends in Geiranger, where you can view the famous Geirangerfjord, a UNESCO World Heritage Site and get a glimpse of the the Seven Sisters and Bridal Veil waterfalls. The entire trip spans 448 kilometers or 278 miles.
So there you have it, 3 European destinations to get all you motorbike enthusiasts dreaming of your next destination. For a closer look at the type of gear you'll be needing for this trip, check out some online shops. Happy trails!