The German city of Dortmund is the eighth largest city in Germany and located in one of the best regions for a perfect climate year round to see the varied sights of this historic city. A large number of historic sites can be found in the region, from the moated Haus Dellwig castle to the Reinoldikerche Protestant church that can be spotted on the city skyline. Dortmund celebrates its important past as an industrial center and looks to the future as an important cultural center within Germany.
Soccer is more than a sport within Dortmund, it is a passion for many of the fans of the successful Borussia Dortmund club who play their home games at the impressive Signal Iduna Park. More than 80,000 fans regularly pack the stadium and create one of the best reviewed atmospheres in world soccer.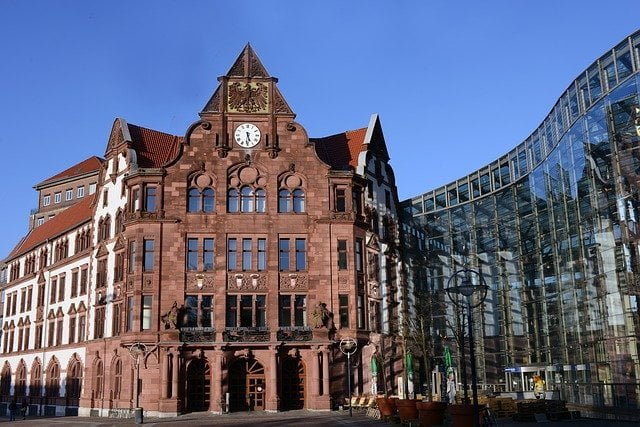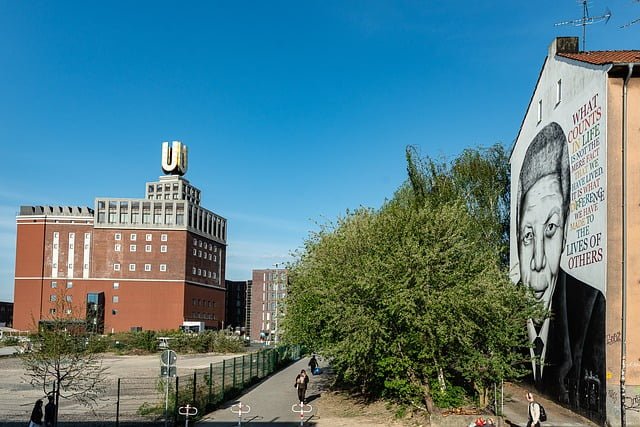 At the other end of the cultural spectrum is the Dortmund U Museum, which is located in an industrial building built and used for many years as the Dortmunder Union Brewery. After the brewery closed this iconic building, with its tower topped by the letter U was turned into a modern art museum. The museum celebrates the cultural history of the city and features exhibits from around the world.
As one of the significant cultural gems of Germany the city of Dortmund sees a large number of events take place each year in its Westfalenhallen convention center. From trade fairs through to opera and pop music performances, this domed building is reported to be one of the most impressive places to see a live show.
Another attraction not to be missed is the impressive Zollern Colliery, which despite closing in 1968 was saved from demolition because of its beautiful art nouveau and gothic architecture. Now a museum detailing the lives of miners in the early 20th century the colliery offers interactive exhibits.
For those looking to do a little shopping the Westenhellweg passes through the heart of the city and contains some of the best known stores from around the world. With numerous bars and restaurants this shopping center is often seen as the heart of Dortmund.