London's Marylebone neighbourhood is known as an upscale and elegant area of town famous for its shopping opportunities. From indie shops to high-end designers, this area has something for everyone. Here are 5 places to check out while you are in the area.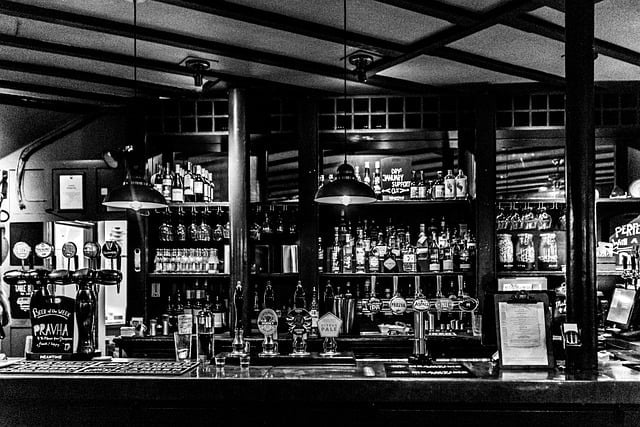 Sherlock Holmes Museum
Located at 221B Baker Street, this museum offers you the chance to enter the world of the most famous literary detective of all time. You will be able to wander through a home that could have belonged to Sherlock Holmes in that era. Employees dressed in period costumes will greet you at the door. It is truly a unique experience.
Madame Tussauds
Here is your chance to get a glimpse of some of the most famous people throughout time. This famous wax museum was established in London in 1802. You can have your photo taken with Brad Pitt and Keira Knightley. If you prefer a little royalty, you will love posing with Prince William and Kate Middleton.
Regent's Park
When you grow tired of the hustle and bustle of the busy streets, you can retreat to this park. Originally, this 410-acre park served as a hunting ground for Henry VIII. Today, you can relax on a bench or stroll through the park. If you are an animal lover, you can visit the London Zoo located within the park.
Grazing Gazelle
This cleverly named pub offers you the chance to take a break from sightseeing and get a bite to eat. Although the selection of beer is limited, they offer an extensive wine list. The food available is upscale and influenced by French and Mediterranean flavors.
Patty And Bun
This Marylebone restaurant is a great stopping point for lunch. They are known as one of the best burger restaurants in town, and you will often find a queue waiting to get a table. Be sure to try the rosemary-salted chips!