Riga is the capital city of Latvia. This also happens to be the biggest city in the country hence it commands a huge portion of the Baltic region. Take note that only Stockholm and St. Petersburg have a higher population than Riga. With over 800,000 inhabitants who are situated strategically on Daugava River, this metropolis is among the most vital of the Baltic States in regards to the culture, industry, commerce and economy. The ancient Old Town in Riga is not only beautiful, but, it is also filled with German artistic structures, which make it among the world's most interesting cities.
Any visitor to Riga should visit the Occupation Museum. Here, you will notice a well organized museum that documents Latvia's occupation since 1940 to 1991. You can enter this museum free and also note that donations are welcomed. This museum has been housed in a unique soviet style building.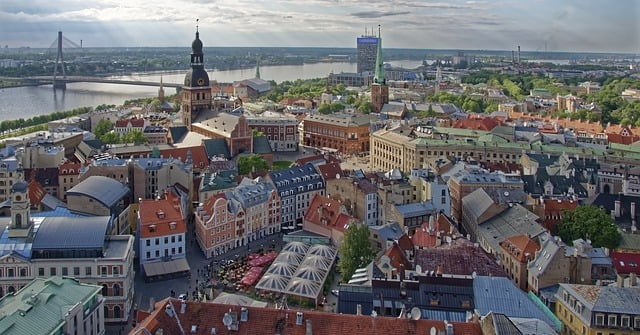 The Freedom Monument was unveiled in 1935 and it symbolizes the closure of the Independence war that took place between 1918 and 1920. At the top part of this monument you will notice Milda who is the Idyllic Latvian woman holding 3 starts that represent the three Latvia regions.
The Albert Street is famous and has an impressive array of beautiful buildings. While here, you can enjoy a walk through this street as you shop around for beautiful gift items that you can take back home with you.
Local food is sold at the central Market. You can visit this market and buy some ingredients at affordable prices.
The Dome Cathedral is home to the biggest European organ and is among the biggest places of worship in the Baltic region.
If you visit Riga, then ensure you visit the above mentioned interesting places. By doing so, you will have unforgettable memories of your trip to Riga.