Thinking of planning an out of the country trip with the whole family? Do not just go anywhere. Make sure to find a destination where all members of the family can have a good time. In this case, below are our top five picks.
Thailand 
Many would instantly exclude Thailand from the list of the countries that they are considering basically because it is notorious for sex tourism. While the latter can indeed prove to be true, at the end of the day, it will all depend on where you decide to head. The lovely Chiang Mai, for instance is a good pick for families and an ideal location for a luxury holiday to Thailand. Here kids and parents can tame tigers, go zip lining or sample Chiang Mai's culinary dishes. If you are itching for some sun, sea, and sand, Koh Samui is a family-friendly destination.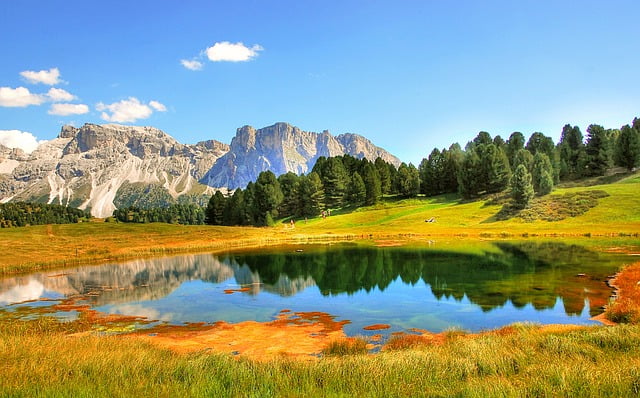 Italy 
There is more to Italy than its world-famous pizza. Although admittedly, no visit is going to be complete without a taste of this authentic Italian dish. Enroll kids in a cooking lesson or attend a festival that is kid-friendly. Explore the canals of Venice and take limitless pictures. Explore the ruins at Rome and teach your children about its rich past. Meanwhile, in Florence, head over to Piazza della Repubblica and allow kids to ride an antique carousel, which is very much different from what they can experience in other theme parks. Of course, do not forget to have a taste of their gelato, which is equally famous as their pizzas.
Hong Kong 
Whether it is for parents who love shopping or kids who love theme parks, Hong Kong is going to be another family-friendly destination. Kids can visit Disneyland and Ocean Park. Do not also forget to include Victoria Peak as part of your itinerary. Here, you can enjoy a breathtaking view of Hong Kong. Authentic culinary experiences also abound. From street stalls selling local delicacies to Michelin-star restaurants, the dining options will be almost endless. Just a ferry ride from Hong Kong, dads who love gambling can experience Macau, dubbed as the Las Vegas of Asia.
Portugal 
In Portugal, Algarve is one of the best places to stay with children. Book for a boat trip and go dolphin watching. Visit Ria Formosa Natural Park and indulge in its rich flora and fauna. In Lisbon, on the other hand, explore the beaches and have a taste of its history, perfect to introduce children on a new culture. Visit the popular Science Museum, which was built for the 1998 World Expo. For some fun under the sun, Costa Da Caparica is an excellent choice.
Dubai 
This is the perfect destination for families wanting to have an experience of the culture of the Middle East. With many luxurious resorts, you will find limitless accommodation choices, including those that are crazy expensive. For fun with the kids, there are also several waterparks and theme parks. It is also home to enormous malls, which shopaholics will surely love. For a more authentic experience, head to the souks, or their version of an open market. There are also beaches you can enjoy, like Al Mamzar Beach and Jumeirah Beach.