Come visit the wonderful Mediterranean port city of Nador, Morocco. Be sure to take your time and enjoy the many fun and exciting things to do and see in and near the city.
El Kallat Beach
This gorgeous beach is nestled between two cliffs and bordered by some amazing forestland. Its sparkling waters are well-known as a wonderful swimming spot, and the beautiful sand beach is just waiting to have sand castles built. This is also considered a remarkable fishing spot. Bring a picnic lunch and spend the day just taking it easy on this beach.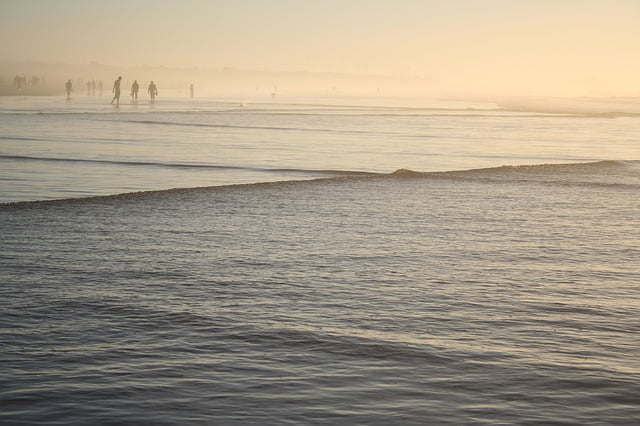 Village of Kariet Arkmane
Nature enthusiasts will love this nearby village. You can expect to see many freshwater and saltwater birds including gulls, terns, great crested grebe, black winged stilt, coot and the great flamingo. Damselflies and brightly-colored grasshoppers are also stars of the area. Be sure to bring your binoculars and camera.
Club Campo de Golf de Melilla
Come relax and play a round of this 9-hole golf course. The year-round mild climate makes for pleasant playing conditions no matter what time of the year you visit. A driving range and practice area are also on-site. Be sure to stop by the clubhouse for a drink while you are there.
Marchica Lagoon
This gorgeous lagoon is a popular spot for locals and tourists alike. The fishing is truly wonderful, but that is not all, you can enjoy any water sport you like here.
Cape of The Three Fourches
This may very well be one of the most gorgeous sites in Nador. Positively breathtaking sea views can be seen from the cliffs. On the gorgeous beach, you will find the lighthouse and have access to the crystal clear water. Many people come here to dive and enjoy the water.