During the winter season, Montreal is a magical metropolis that is blanketed beneath the feet of the snow. Take note that you do not have to break the bank in order to afford an amazing family holiday in Montreal. Even on a limited budget, you can enjoy snowy adventures or choose to stay warm and experience the Montreal culture from indoors. Whichever your preference, this breathtaking French Canadian metropolis has a lot to offer the budget conscious family.
Festivals
As much as Montreal is well known for summer festivals, there is a lot of family fun once the snow sets in. Your family holiday can begin with a bang at the Ice Fire Festival, which is a musical display that lightens up the old port of Montreal. This festival runs on the initial first four Saturday nights in the month of December and it is a great way to add warmth to your evening. Other festivals that would be great for the entire family include the Montreal Highlights and the Fete des Neiges that takes place during the winter season.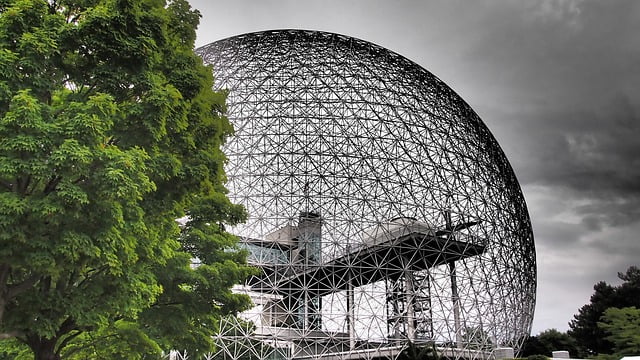 Outdoor Pursuits
In Montreal, the family can enjoy some great outdoor pursuits and sports such as outdoor ice sheets as well as hockey and curling. The outstanding ice sculptures, scary tube rides and the skating track are perfect family activities for the winter season.
Hiking, Skiing and Snowshoe
In this snow covered metropolis, your family can participate in various activities at the huge parks situated in Montreal. The Parc Mont-Royal is the park with easiest access that ascends the mountain to Lake Beaver, which is the epicenter of all the action at the park. While here, you can hike, snowshoe or participate in cross country skiing through the woodlands. The maps can be identified all through the park with the trails having noticeable markings. Renting skates is possible at the Lake Beaver Pavilion that can be used on Nordic kick sleds and outdoor ponds.
Though many people assume that venturing to Montreal's ski hills will cost a fortune; with some planning, it does not have to. Your family will definitely have some unforgettable memories of Montreal.