If you want to enjoy a staycation without spending a fortune, there are plenty of free things that you can do that won't cost you a penny. Whether you are an outdoor enthusiast or a literary lover, we have found the activity hotspots that offer buckets of fun that's free. Here are five free activities that you can do in Devon.
Go Letterboxing
Letterboxing is a fun activity for the whole family and the aim of the game is to find a box that has been hidden along one of the wildlife trails. Escot in Devon is a popular letterboxing location and you can collect clues and stamp your sheet after every box you find. This activity provides hours of fun and it is a scavenger hunt that appeals to people of all ages.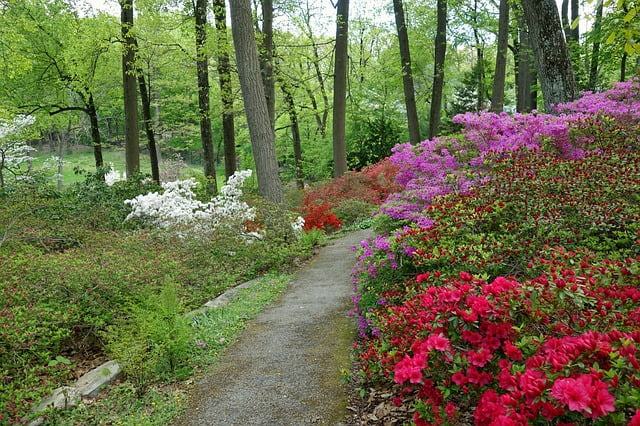 Cycle the Exe Estuary Trail
This is one of the most popular cycling routes in Devon and is a great day out for those who love the great outdoors. The route is fairly flat making it the perfect route for all abilities. Exploring Devon by bike is easy and you can enjoy the stunning countryside while burning off your pub lunch.
Picnic on the Beach
If your budget won't stretch to extravagant pub lunches, why not make your own picnic and enjoy it on the beach? Devon is home to some spectacular beaches, many of which are dog friendly should you wish for the family pet to be included in your trip. Head to some of Devon's action packed stretched of sand and watch people partake in water sports or build sand castles.
Go to Buckfast Abbey
This famous abbey provides a great day out should you wish to spend a while seeing the sights. You can admire the gorgeous gardens and the architecture of the abbey itself. There is also a little Chapel onsite that may be of interest.
Spend a Night Camping
If you like to sleep under the stars, Devon has some fantastic places to camp out. Camping out across Dartmoor is free and this area provides you with a perfect base from which to explore. There are many campsites across Dartmoor but if you prefer you can give wild camping a whirl.