Everyone is welcome to visit lovely Murcia, Spain. With a year-round pleasing climate, cozy mountain villages and a gorgeous coastline, you are sure to have a wonderful time. Be sure to enjoy some of the many amazing things to do and see during your visit in Spain.
Terra Natura
This wildlife park prides itself on allowing visitors to meet the animals up close and still remain safe. You can expect to see more than 300 animals, including lemurs, lions, giraffes, bears, birds, aquatic animals and more. Shows are offered daily that showcase birds of prey, sea lions, exotic birds and reptiles. Visitors may interact with the birds of prey, and you may even have a chance to swim with a sea lion. A night safari is offered so visitors may see how the nocturnal animals behave. You will also see hundreds of trees, shrubs and ground cover plants that are native to the area.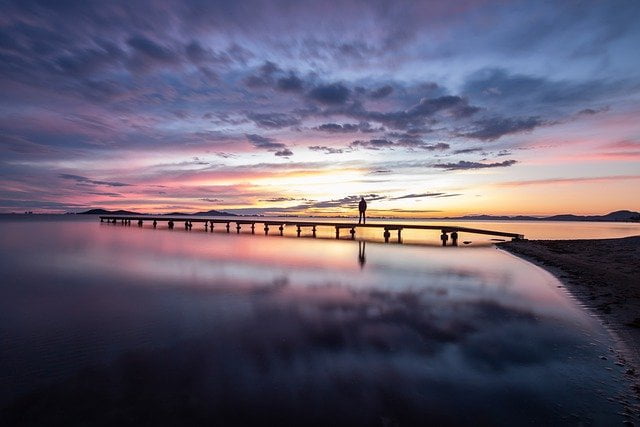 Aqua Natura
Visit this water park when you are ready to cool off. It offers pools, water slides, a lazy river, a special pool area and games for children, a sea lion show and the chance to swim and interact with sea lions.
Golf Delux
Even those who have never picked up a golf club, will have a good time here. You can pick from adventure golf, mini-golf, lawn ball and golf curling. Enjoy a snack on the terrace while taking a rest after or in between your games.
Real Casino
You will want to take time to enjoy an audio-guided tour of this stunningly beautiful building that has been declared a National Historic-Artistic Monument. Construction began in 1847, and you can expect to see some magnificent architecture. Be sure to bring your camera.
Segura River
Enjoy a day hiking or cycling along the trails near the river, or if you are feeling really adventurous, then try some river rafting or kayaking. You can also get some great fishing here and enjoy a pleasant picnic.