Rome, unsurprisingly, is one of the priciest Italian cities to visit. But it doesn't have to be, with a little bit of planning and a couple of helpful tips. Read on to find out how you can visit the Italian capital without it costing a fortune.
Do a little planning before you go
Nobody likes to spend more time than they need to when planning a holiday, but a visit to Rome will always work out cheaper with a little forward-thinking. A few of the things you can organise before you leave the country include purchasing a cheap guidebook or even an audio guide. The prices of these are, unsurprisingly, much higher in Rome itself, so bringing one with you can save you enough for an extra drink.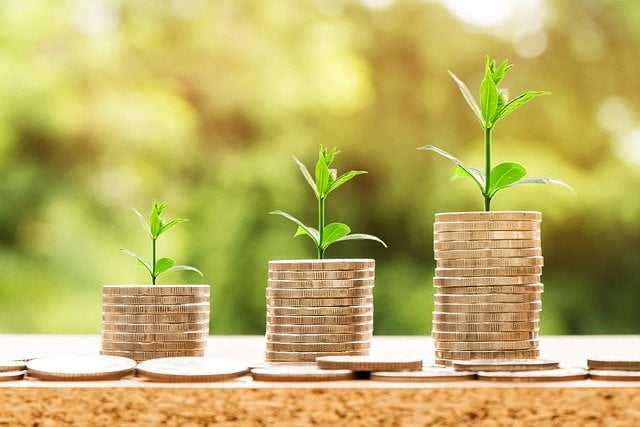 Also try to work out before leaving which sites you'd most like to see and try to stay close by to the ones you're planning to visit. Also check if it is possible to pre-purchase tickets for any tours you'd like to do as it can work out a lot cheaper if buying in advance.
Cheap Accommodation
You don't necessarily have to stay in a hotel to have a comfortable place to crash when in Rome.
Renting a self-catering apartment is a double saving as it is a whole lot cheaper than a hotel and you even have the option of cooking your own meals some evenings instead of having to dine out every night.
Italian food doesn't have to be expensive
Italy is proud to serve some of the world's favourite dishes. And there are plenty of pizzerias dotted around the capital, including close to the main tourist hotspots. Don't be fooled into paying double the price for a pizza at one of these tourist hotspots. Instead head a few streets back from the main sights to find smaller and cheaper and a lot more authentic places to eat.
Not only are the places away from the tourist hotspots a lot cheaper, but it is also a lot easier to find yourself a table. If the menu outside is in Italian then it's usually a good bet that you won't be getting ripped off.
Also take some take-away food from time to time instead of paying a fortune for a restaurant table. Rome is a beautiful city and you'll see a lot more of it outside a restaurant than inside.
Free Entry
Most of the main museums and public monuments can actually be accessed for free if you are:
-over 65
-under 18
-a student (though you have to pre-book)
If you don't fall into any of these categories then unfortunately this won't be any use to you. Unless you can magically add on or take away a few years.
Getting around
Rome does have a Metro and a pretty decent one with two lines going to most areas of the city. This should be a last resort though as it is much better to get around by foot as it will let you see even more of the fantastic architecture and will also save you a bit extra money.
If you do need to use public transport, though, try the three-day pass (BTI) or week pass (CIS) to make some savings.
Hopefully you have a great trip to Rome and will be able to afford a few extra glasses of beer or wine with these tips!