Fort Myers is a city on the southwest coast of Florida. Being a great vacation spot for tourists, Fort Myers is known to have many places to explore and activities to enjoy. Many of these places and activities include fishing, boating, beaches, the Imaginarium, the Skatium, popular shopping areas, and the Museum of History.
Boating
Fort Myers undoubtedly has activities involving the interaction of this large body of water. The waters have a lively, thriving ecosystem that is perfect for those who want to go out fishing. For those who are adventurous explorers you can go boating or sailing. Fort Myers also has white, sandy beaches.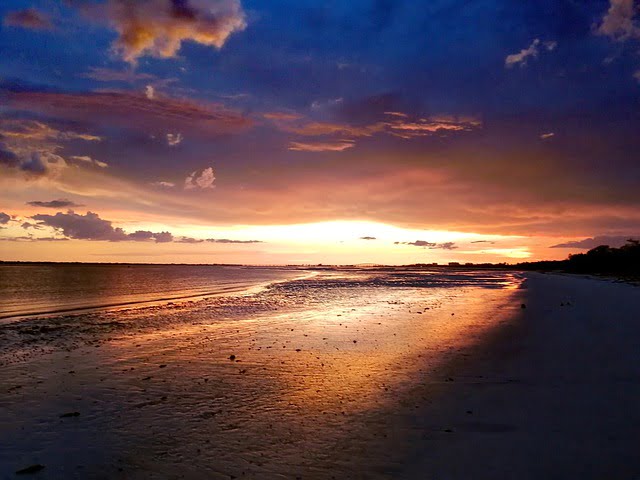 The Imaginarium
The Imaginarium is a science museum that allows its visitors to participate in many hands-on experiences including being able to touch live sea life, becoming a virtual sports simulator, or even becoming a TV weather forecaster. There are also exhibits with sea life including sharks, turtles, and a variety of fish.
Museum of History
If you want to continue your learning experience, then you can visit the Museum of History. The tours and exhibits teach about the history of Southwest Florida. This includes the Native American tribes who settled here, the first settlers, and the fishing and boating industries here.
Skatium
Another great place that can be fun for the whole family is the Skatium. The Skatium holds an ice skating arena for people of all ages. This place also has a gymnasium and fitness area to fulfill your fitness needs. They even have Zumba for those fun, energetic days and evenings.
Shops
Newly renovated shops will be found in the downtown area of Fort Myers along with antiques, clothing and jewelry boutiques, and art galleries. Many of the popular shops and plazas include the Bell Tower Shops, the Gulf Coast Town Center, the Tanger Outlet Center, and the Miromar Outlets.