The gorgeous year-round weather of Cyprus makes it the ideal place to hold a sporting tournament and every kind of sport from dancing to dragon boat racing is represented in some way on the island. Here are four of Cyprus' greatest sporting events to enjoy after arriving on cheap flights.
Dragon Boat Festival– 21st October
So popular on Cyprus is the sport of Dragon Boat racing that an entire festival takes place each October, in which racers from across the island descend upon Limassol to take to the waters in their vessels and battle it out for victory. All of the action is focuses around the Yermasoyia Dam so arrive early to get the best view of the Dragon Boat racing, and don't forget to stick around for the after-party!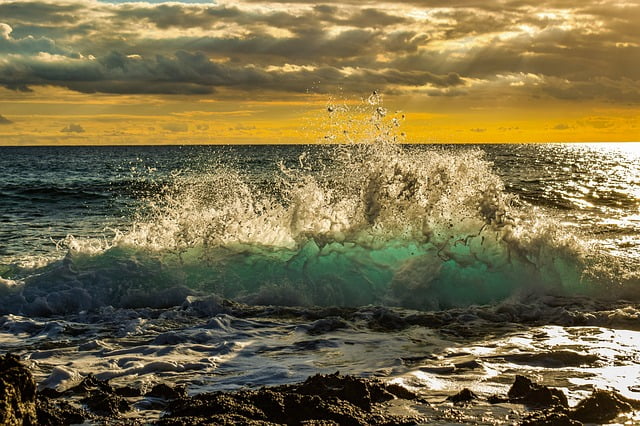 FxPro Cyprus Rally – 2nd-3rd November
One of the most adrenaline-fuelled events on Cyprus each year is the FxPro Cyprus Rally, which takes place over the course of three days and challenges the most daring drivers to navigate their vehicles over many different types of terrain. It's the only rally in the Intercontinental Rally Challenge to feature both smooth and rough, gravelly road surfaces, making it great fun for both drivers and spectators alike! The Cyprus Rally course is around Limassol so if you want to see some skilful driving and fast cars in a unique environment, plan a trip to Cyprus in early November.
Sunshine Cup – 22nd February – 10th March 2013
The rocky and mountainous terrain of Cyprus makes it a haven for mountain bikers, the most elite of which participate in the Sunshine Cup each year in the Tochni area of Limassol. This gruelling race puts cyclists through their paces to navigate the rugged topography whilst enduring the early year heat on the island, and is a fantastic spectacle to watch and to cheer the boys along.
European Dance Festival – May (Dates TBC)
Whether or not dance is a sport may be up for discussion, but you're certainly going to be impressed at the skilful performances that make up the annual European Dance Festival. Thousands of individual dancers and troupes travel from all over the continent each year for this prestigious event in Limassol, and as each group are required to bring something unique to the performance, you're sure to see something memorable.