Malta is a European country with rich cultural diversity. From dazzling beaches, to ancient ruins, and some world renowned music festivals, you know you're going to have a fun time when you hop on a plane to Malta! Here are some ideas of things to do around the island of Malta.
Tour of Valletta
Valleta is the capital city of Malta and it is surrounded by the sea from three sides. The exquisite beauty of this place is a pleasure to the eyes. Go here if you long for delicious Mediterranean food and baroque decorative art. All the buildings in this city are a unique cream color, and the intricate balconies will have you looking up as you walk around. A few other places worth visiting include: the Saluting Battery, Lascaris War Rooms, the National War Museum, Manoel Theatre, and the National Museum of Archaeology.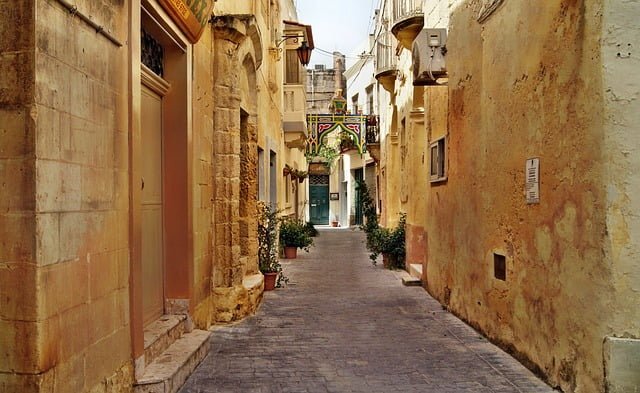 Hagar Qim
If you're interested in  temples, then you can't miss this place! This megalithic temple complex is  located atop a hill on the southern edge of the island. They are believed to have been specially constructed to align with movements of the sun and and they reveal a lot about the island's ancient history.
You can Party at the Isle of MTV
Like we said, Malta is an island that knows how to have fun, and this is clear from their summer music festivals. You can enjoy one of Europe's most popular events here, with lineups that include stars like Lady Gaga, Snoop Dogg, Black Eyed Peas and LMFAO.
Gozo Island
If you're looking for places to escape the buzz of the main island, go to the ravishingly beautiful shore of Gozo Island. The pace will be a lot more relaxed, plus you can enjoy lunch at one of the many restaurants serving up fresh seafood.