When Miami is considered as a holiday destination, we tend to imagine Disney World and all the frantic rushing around and expense that this entails, but there is a much more relaxed way to enjoy Miami for those who are looking to unwind, but have fun at the same time. Before travelling it would be best to checkout cheap holidays to Miami in 2013. With this you can find the most appropriate deals that would complement your budget. Also it is a good idea to obtain a "Go Miami Card" which will give you free admission to all 35 Miami attractions for one low price. Here are some great places to visit where you can just relax and enjoy.
Little Havana
This is the Cuban district of Miami which is very popular with tourists. Here you will be able to sample Cuban culture and food, not to mention the cigar shops. The common language is Spanish, but many speak English.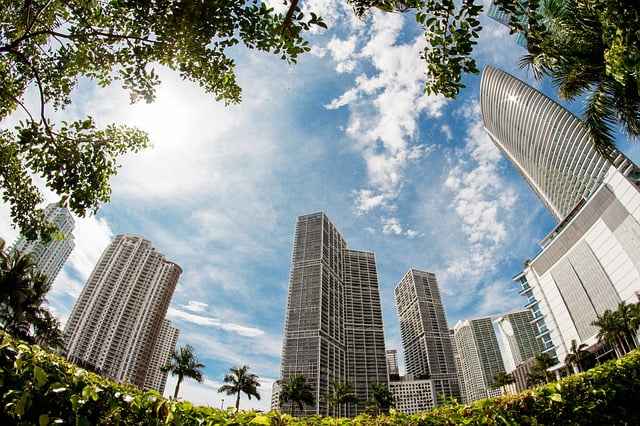 Coconut Grove
Here you will discover a very European feel, with its terraces, restaurants and shops. You can even purchase a European newspaper. It is considered a very exclusive area and a must to visit is Coco Walk, Miami's multicultural marketplace where you will find open-air shopping, boutiques and casual dining. It is also a great entertainment centre with its amazing bars and live music. There are several ultra-modern movie theatres where you can relax "Grove style."
Vizcaya Castle and Gardens
An incredible 70-room castle-style building which houses a very interesting museum where you can view art treasures set in the backdrop of its exquisite rooms. The gardens are European-inspired and probably one of the most imposing in the United States. Together with the breathtaking views over Biscayne Bay, Vizcaya is a must to visit.
South Beach
Apart from a stunning beach, here you will also enjoy the Art Deco architecture. You can take an evening two hour walking tour, where you will see Art Deco at its finest and also learn about some of the South Beach history.
Enjoy Yourself
Before travelling, make it a point to come up with an itinerary guide you on your holiday trip to Miami. This can help you enjoy your vacation getaway without breaking the bank. Then together with these wonderful relaxed things to do while you are there, it will ensure that you wake up with a smile on your face every morning.