Yes, London has garnered a bit of a reputation with its grey, dreary weather. However, when the sun is out, there are beautiful open green spaces to be enjoyed outdoors. There are many parks and gardens to explore in London and they are perfect for picnics, long strolls, morning jogs, or just a place to read a book.
Below are what we think are the 5 best parks and gardens in London: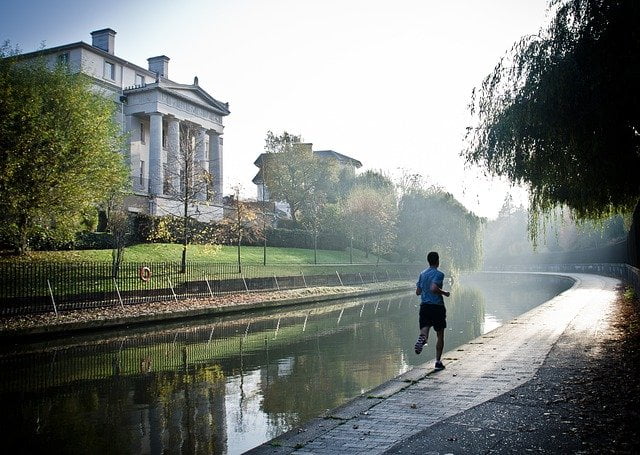 Green Park
This is the best place to be since it is centrally located and thus very easy to access. During spring time, the park is usually adorned with blooming daffodils. Green Park is good for a lazy weekend picnic or a quick midweek lunch break.
Chelsea Physic Garden
This is one of the UK's oldest parks. This is a very beautiful place to sneak away and explore. The park has more than 5,000 species of curative herbs and plants. In addition, you can have some fun searching for pomegranates, mulberries and grapefruit trees.
Kyoto Garden
Kyoto Garden is found inside Holland Park. This park was crafted by Japanese specialists who gave the landscape a Zen-like feeling. Apart from the native Japanese plants, one can admire the tranquil waterfall nearby and the giant carp fish present in the small pond.
Hyde Park
This park is most famous for its Speaker Corner, an area where public speaking, debates and discussions are allowed. Any topic is welcome so long as it is 'lawful'. While visiting Hyde Park you can also take a boat ride to Serpentine Lake and relax on the water.
St James Park
This park is bordered by Horse Guards Parade, St James Palace and the mall. Stand at the bridge and look across the lake for a full celebrated shot of Buckingham Palace.