Tis the season to be jolly, or so the saying goes. But not everyone is as fond of Christmas as the marketing industry would have us think and there are many people who'd rather duck out of it altogether. Good news then that there are always cheap last minute holiday deals to be found. You have to be willing to search around at peak times like Christmas though, because prices do tend to go up around school holidays, but if you're flexible and willing to leave making your booking to the last minute, then you should be able to find some real bargains this Christmas.
The first thing you need to decide is what kind of break you want. Do you want to go somewhere that's warm and sunny? How will the airport be like in Australia around this time of year? Do you want to take a short vacation for a week to the secluded Cook Islands with your family? Or do you want it to just be you and your partner? Since you are closer to the Cook Islands than most countries, finding a great package deal will not be difficult.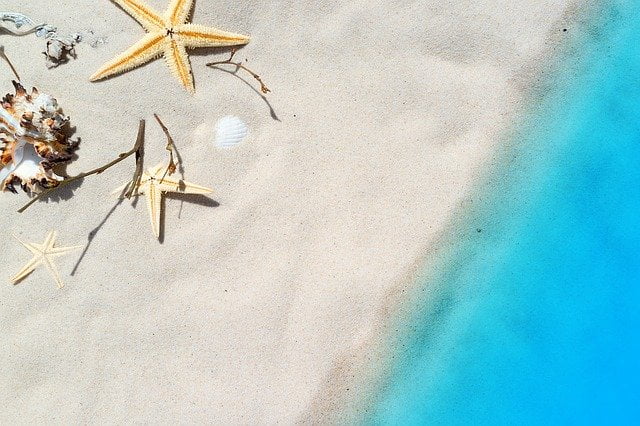 During Christmas, you can find inexpensive flights to the Cook Islands that will be light on your wallet. If you are looking for something a little more extravagant, there are other places you can go in the Pacific Rim. Depending on how much you have to spend on the trip, this could mean taking a long haul flight to somewhere like Thailand or India. If you want to travel to Europe and only a few hours' flight from the UK, then there are still winter sun destinations to offer.
Examples include the Canary Islands, like Tenerife, Lanzarote and Fuerteventura. Here you'll find a warm and sunny climate almost all year. As well as the beaches, there is plenty of other stuff to do – you could spend the whole time hiking the volcanic and lush interiors of these islands if you wanted to.
Similarly, the islands of Menorca, Mallorca and Cyprus all make great winter sun destinations while staying within Europe. It's not going to be hot at any of these destinations, but you're far more likely to enjoy a week of sunny blue skies than you will in the UK.
Alternatively, you could embrace the winter weather and head off skiing over Christmas. There are lots of ski resorts in France and Germany, and there are also ski resorts in eastern Europe in countries like Croatia and Poland.
Whatever you plan to do over Christmas, whether it's the traditional turkey and tinsel with your family, or lying on a beach on a tropical island, the important thing to do is make sure you spend it doing what you really feel like doing, not doing what you think you should!