In this economic climate, most ESL teachers in the UK have to watch the pennies, and if you are lucky to be able to afford a holiday, it still pays to look for a bargain. If you can't afford to fly abroad, look for good affordable holidays in the UK and Ireland. With a bit of planning ahead and with the help of the internet you can soon find some of the cheapest holidays from accredited travel companies.
Lots of guest houses have special offers if you stay more than one or two nights. There is a vast array of B&Bs available across the UK and Ireland. These have varying rates, depending on how near you are to the centre or the attractions. Many have had a pleasant stay in B&Bs across the country and every one has been different.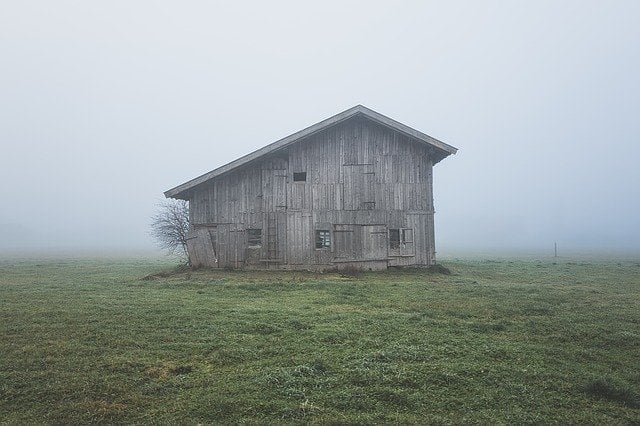 There is also the option to go for Home from Home accommodation available through certain agencies in the UK and Ireland. This provides you with a room or a whole apartment, cottage or house for cheap rent.
Lots of people find the government Rent a Rooms scheme a good little earner. You are able to earn £4,250 a year tax-free income a year tax free if you have a spare room in your house. Now people are using this option to have their rooms up for short breaks.
These places are clean, comfortable and well-furnished. The visitors don't get waited on, but make their own breakfast and the advantage of that is that you can get a lie-in if you wish. No getting up in time for breakfast. There is also the option to make your own evening meals.
It is a cheap option to consider if you want to have a cheap getaway with the family. Short term accommodation is ideal for cheap holidays. There are self-catering flats or cottages for families from 2 – 5 persons for £135 a week upwards. Studios or bed sits are available from £85 a week to suit single people. Most of these places are let on a weekly basis or for longer stays.
There are lots of different types of accommodation to stay in the UK. If you fancy a break in a town or in the countryside you could choose from places like the Lake District, seaside towns, the hills and islands of Scotland, or you can take a trip across the sea to Ireland. There will be many B&Bs, guest houses or Home from Homes to welcome you and ensure that you have a pleasant stay with your family.