Oahu is one of three Hawaiian Islands that have plenty of things to offer to visitors. The top-notch accommodation facilities are a plus, and the populace is quite welcoming. It has a shoreline that stretches 227 miles with the highest point being Mt Ka'ala at more than 4,000 ft high.
Here are some ideas for your visit to Oahu: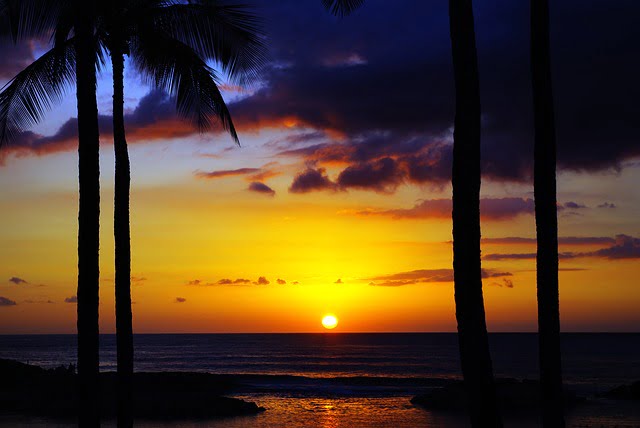 Visit Pearl Harbor
This is a place of great historical significance. Pay tribute to the fallen heroes of 1941 attack. It is an important opportunity to learn about the facts surrounding this fatal incident in detail as guides take you around.
Kualao Ranch
The afterwards you may visit the great Kualao Ranch that is estimated to be 4,000 acres in size. This is one of the top entertainment spots on the island, an ideal place for a family vacation. Get to learn the spiritual significance of Kualao Valley to the natives. Take time to listen to the legend surrounding the Moili fishpond associated with Menehune.
Lolani Palace
Lolani Palace is a gem on this island offering unrivaled history of royalty and leadership. It is an iconic structure that will make you delve into the finer details of leadership of the natives. You will also be able to learn about how King David Kalakaua travelled in quest for wisdom and leadership skills.
Byodo-in Temple
Byodo-in Temple is iconic and is synonymous with the mention of Oahu. It stands on the foot of the Koolau Mountains that are estimated to be well above 2,000ft. The temple's Memorial Park is an ideal place to learn more about this regions flora and fauna.
Honolulu Zoo
A visit to Honolulu Zoo can be the best gift to give to your children, and a great favor to yourself. It is located just across Waikiki beach, and offers a great opportunity to discover the regions flora and fauna. It is the only zoo that is known to have been established by a king – King Kalakaua.