I am incredibly lucky to be Scottish. It rains almost every day, it's dark at 3.30 in the afternoon and we haven't qualified for a major football tournament since 1998. But still, I am lucky to be Scottish. It is one of the world's most beautiful countries, filled with natural beauty and sights that actually do take your breath away. For this traveller, nowhere in my homeland is more beautiful than the Isle of Harris.
So where is Harris? I suspect most non-Scots will never even have heard of it. Harris is the jewel in the crown of the Outer Hebrides, a group of islands found in the north-west of Scotland. The Isle suffers from being slightly further away from the Scottish mainland than it's significantly more famous neighbour, the Isle of Skye. It is therefore, astonishingly, not really established on the tourist trail.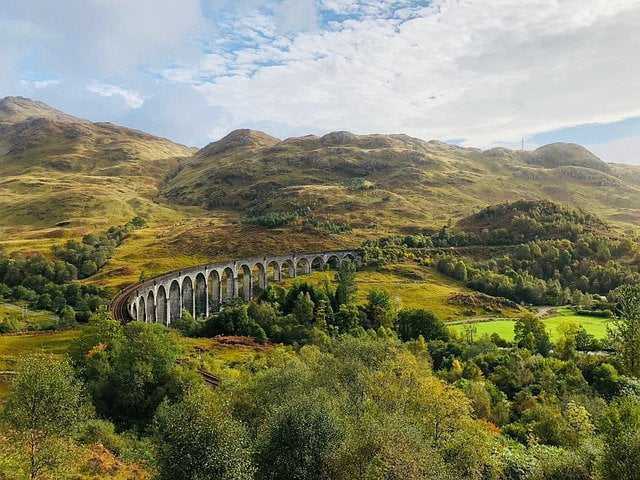 What makes Harris amazing is its spectacular beaches. To stumble upon one of these usually deserted treasures and believe that you are still somehow in Scotland is not an easy task. Hushinish, Scarasta and Luskentyre are amongst the best known but there are countless others dotted around both North and South Harris.
Scotland is a walker's paradise throughout the Highlands and Islands and Harris has one of my all-time favourite walks in the form of Ceapabhal. Wading through thick moss and heather might not seem much fun but the views from the summit are worth the sweat. The Skye Cuillin is visible across the water as is the daunting and now uninhabited island of St Kilda even further into the Atlantic. Almost as intriguing is the low-lying, barren, lunar-style landscapes of North Harris. The diversity on such a small area of land is incredible.
As if the beaches and walking is not enough, there is plenty more to do on Harris. As is the case throughout Scotland, the fishing industry is crucially important to the economy. The happy result of which is a guarantee of some first-class food from the deep. If you can put down the fork, there's also the chance to see golden eagles at Miavaig, one of Scotland's 'safari' animals.
What people are most likely to know this part of the world for is Harris Tweed. That's that rough, tartan wool stuff that is commonly used for jackets and hats if you have lots of money. The island time is not so slow that they have not expanded their product to now offer handbags, slumber masks and iPad covers of the material. Dropping into the shop at Tarbert when your boat docks is a must.
So many visitors to Scotland will charge up to the Highlands as far as Skye and be so awestruck by its beauty that they wander no further into the Scottish remoteness. That's completely understandable, Isle of Skye is wonderful. Taking that final short ferry ride over to Harris, though, may just take you even closer to travel perfection.
Today's post comes from Neil, who shares with us about the Isle of Harris. While this isle doesn't see many travellers, Neil shows us that if you're willing to go the extra mile and push a bit further, you can find beauty in the remote parts of Scotland.