Shannon, named after river Shannon, is a satellite town found in the county of Clare, Ireland. This new town sprung into existence in the 1960s, and has since then been growing at alarming rate, so much that it's apparently among the most renown tourist destinations in Ireland.
So, if you're planning on visiting Ireland, then Shannon should be among the places to visit, especially if you're looking forward for a great vacation. And to help you out, we have compiled a list of 5 places to visit in Shannon, Ireland.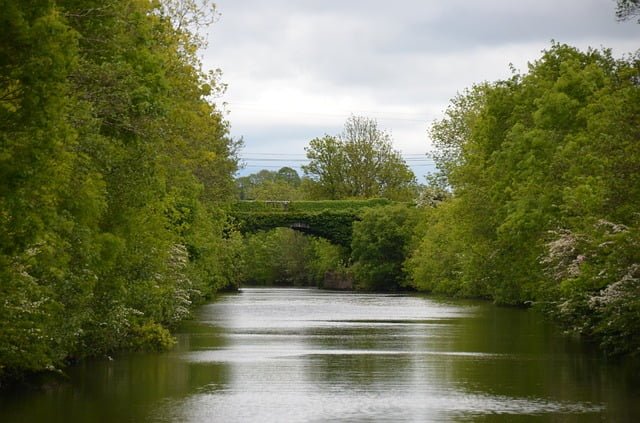 Ailwee cave in Ballyvaughan
The Ailwee cave is currently among the leading attractions in Ireland. Actually, this great attraction is located in Ballyvaughan and is popularly known for hosting breathtaking stalactite and stalagmite. In most cases, those who visit this spot also enjoy visiting Burren, which provides an opportunity to explore the beautiful caverns with over-bridged chasm.
Glenview folk Museum
This museum contains over 6000 antique and historical items, including the items for pre-famine Ireland. In addition, the museum is also known for displaying some of the ancient horse-drawn agricultural equipments, a large number of ancient farmyard equipment as well as the items that display the ingenuity of the early industrial builders in the region.
Argina mining experience
Your tour in Shannon is incomplete until you visit the Argina mine. First, those who visit this site get the insight of how coal used to be extracted in the region from 1700 to 1990. Secondly, the visitors also enjoy viewing the exhibitions of the local geology as the tour guides explain how the coal in the area was formed. Lastly, the 45 minutes underground tour is what might actually make you want to revisit this mining site one more time.
Athlone Castle
Constructed in 1210 by Justicar Gray for the king of England, King John, the Athlone castle has turned out be one of the major attractions in Shannon. For a very long time, this castle has been a stronghold for the local families, the O'Kelly's and the Dillions. To add on, it was also incorporated into the Millitary-Barrack-Complex for more than 300 years; and because of its strategic location, the castle also served as a crucial stronghold for the Garishon.
Holy Island
This island is located on the Shannon river and Lough Derg, and is known for being among the most popular monastical sites in Ireland. On similar grounds, this island also hosts some of the greatest attractions in Shannon. Just to mention a few, it hosts the preserved round tower, the Holy Well, Ballaun stones, the ruins of 6 churches among an array of other impressive attractions.