Helsinki is a very beautiful city that you should consider visiting any time of year – yes, even in the wintertime. This article has top 5 things to do on a trip to Helsinki in Winter season:
Visit the Cathedral of Helsinki
This is the city's main place of worship. A series of steps lead uphill to the white cathedral, and the place looks even more stunning when the grounds are covered in snow. When you visit this place around Christmastime, you will also find Christmas markets set up around the area. Grab yourself a cup of hot chocolate to stay warm.
Take the tram
During winter season, you may not be able to walk around this city. Therefore, you can take the tram to enjoy this city. There are many tourists who love taking tram that goes around the city of Helsinki. You can see many important sights that are located in this city. It is a good way to get a good idea of the layout of Helsinki, Finland.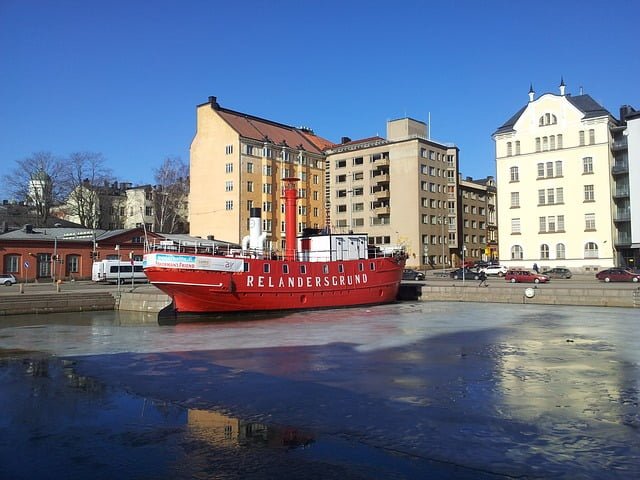 Enjoy local restaurants
During winter season, you should visit some local restaurants. These restaurants usually offer many traditional foods, such as mammi, reindeer, rye bread, and smoked salmon. Sauteed reindeer and reindeer meatballs are two very popular dishes.
Visit some shopping centers
Winter season is a perfect time to visit some popular shopping centers in Helsinki. Forum and Kamppi are two popular shopping malls that are located in this city. You can also visit the Punavuori district that has many designer stores.