Britain has some incredible attractions spread out across the country. The great thing about travelling around Britain is that no matter where you are staying, as it is an island you are never more than a few hours from another great destination, so hiring a car is one of the best ways of getting around. Britain's roads are very safe but accidents do happen. When hiring a car, few people give much thought to what they would do in the event of an accident, but there are some important steps you should take.
Stop and exchange details
The first thing you must do in an accident is to stop. Failing to stop after an accident is against the law in Britain, as it is in most countries. If it is a minor accident, there is not normally any reason to call the police unless somebody is injured or one of the vehicles is blocking the road. You must exchange details with the other driver. For UK residents you are expected to give your name, address and contact details. However, for tourists, you must give the other person the name of the hotel where you are staying. It can make things easier to pass over your insurance details to the other drive, but if it is a hire car, these may not be available to you, so give the other driver the name and number of the hire company.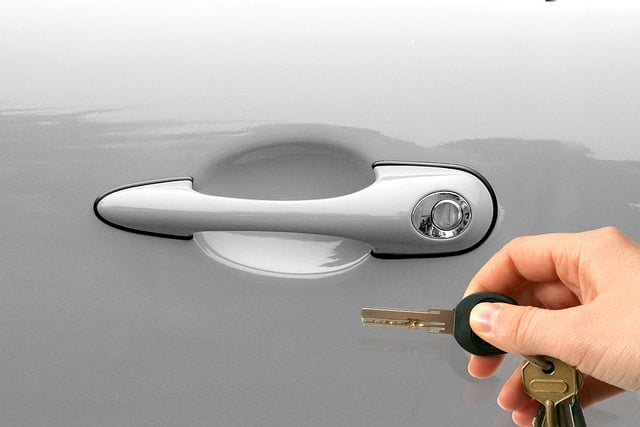 Contact the hire car company
Once you have stopped and exchanged details with the other driver, contact the hire car company and explain what has happened. Some people may feel embarrassed or worried that the hire car company may be angered by what has happened, but don't be. Accidents are common for hire car companies and they are often very helpful. Normally, they will send a recovery truck and ensure you get to your destination. In addition, they will normally supply you with another hire car, but you may have to go to the nearest branch to pick it up. Often, it is advisable to get the recovery truck to take you back to the hire car company from which you picked up the car or to your hotel.
What to do if you are injured
If you are injured in a car accident on Britain's roads and the accident wasn't your fault, you may be entitled to claim for damages. This will not only cover you for any financial loss caused by the accident, but also you can claim compensation for the pain and suffering caused by any injury. All UK drivers are obligated by law to have some form of insurance, and claims for damages are made against the insurance company, which is why it is important to get the other driver's insurance details.
Most lawyers operate on a no win, no fee basis, so it won't cost you anything to make a claim.
Ensure you keep a copy of all receipts for medical bills and any costs incurred because of the accident, such as the loss of your deposit at the hire car company, as all this money can be claimed against the other driver's insurance. Even if you don't think you are injured after an accident, ensure you still keep a copy of all the details of the accident and the other driver's insurance company, as some injuries, such as whiplash, may only become apparent days, or even weeks after the event.