The American road trip is often named as many people's most desired vacation option, but it's not too difficult to turn this dream into a reality. Traveling the famous highways, coastal routes, and past the unique roadside attractions of the United States is a real experience and renting a car is one of the most convenient travel methods available.
If you're considering a once in a lifetime American road trip then the car rental option will usually be the way to go. Fortunately, renting a car in the US isn't too difficult and is relatively inexpensive. Another major plus is that, usually, you can hire a car in one city and drop it off in another, which is perfect for a road trip. Charges per day will vary on the model of car but thanks to the amount of competing companies you should be able to find an excellent car rental discount if you research and compare companies.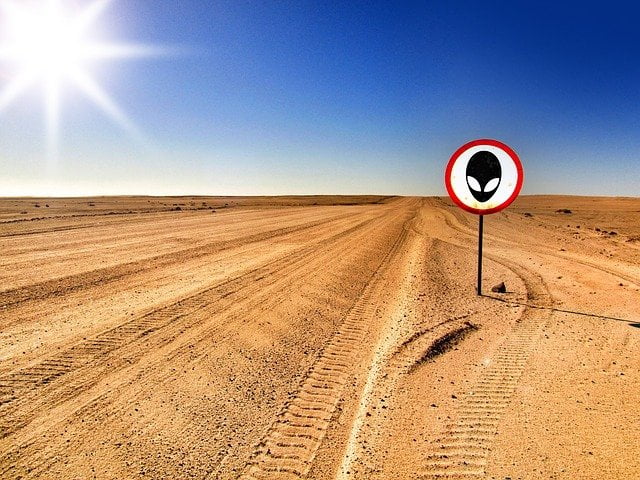 First, plan out your road trip
Planning out your road trip may seem like unnecessary advice, but undertaking research instead of just hitting the road will ensure you don't miss certain points of interest. It also means you won't get stuck on closed down highways and have to invest in long detours. There is an abundance of famous road trips available across America whether you are crossing coast to coast or travelling from north to south. Some coast to coast trips can cover 3,600 miles, such as Route 20, which stretches from Boston, Massachusetts to Newport, Oregon. Remember too that the time of year you travel will make a difference. Interstate 10 from Jacksonville in Florida through to Santa Monica is a superb winter sunshine driving option, and you can always take a detour to visit the Smoky Mountains which are incredibly scenic any time of year.
Choose your car rental company
The Internet is the number one research tool and will be invaluable when you're sourcing out the best US car rental deals. One thing to remember is that most American car rentals will be automatics. Manual transmissions may be available but you'll normally have to request them from the car rental company. If you have planned your route then you can search for car rental companies in the city you are intending to depart. You can also visit the major car rental companies' websites to view details of their branches in major American cities.
Ensure you have a GPS
It's a good idea to ensure that your rental car comes with a global positioning system (GPS) even if your route has been finely planned. It's also a good idea to have paper maps especially for some of the more rural areas in America, as these may not be updated on a GPS. Be aware that the car rental dealer may consider the GPS an extra cost, although there should be room for negotiation on this. Always remember to fully read the terms and conditions of your rental agreement before signing to ensure you know exactly what is covered in terms of charges, insurance, fuel charges and damages.