If you travel to Hong Kong, you must pay a visit to at least some of the markets. Bustling with life and colour, not only are the markets an important part of local life, they are also great places to eat, bargain, and pick up souvenirs.
Here is a list of 5 markets to visit in Hong Kong, and when it comes time to planning your trip: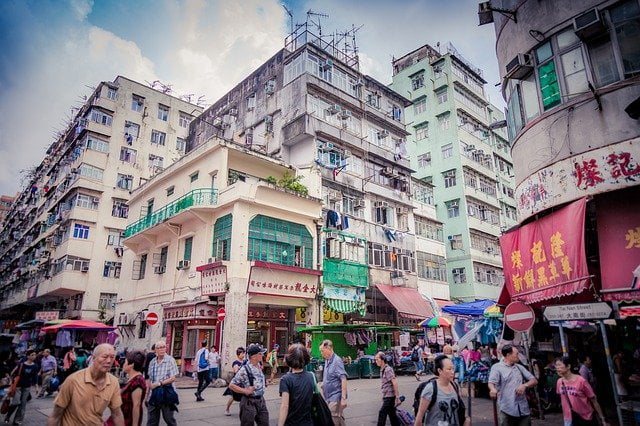 · Stanley Market
If you are someone who shops for souvenirs while traveling, this is the ideal market to visit in Hong Kong. With a wide array of shops that mostly sell souvenirs, this market place is free from the rough and tumble associated with regular city markets. You can test your bargaining skills here but Stanley Market is not known for hardcore haggling.
· Temple Street Market
This market operates through the night and it mostly sells small electronic items and gadgets. At night, the surrounding streets transform into a big, open-air restaurant as umpteen street food sellers set up their stalls and lay out tables for visitors.
·Cat Street
While some shoppers consider Cat Street as any other flea market, others believe that this destination is an antiques treasure trove. From jade to coins, posters to stamps, here you can find anything and everything that looks antique, even though they were probably made only yesterday!
· Wan Chai Street Market
This is one of the biggest outdoor markets in Hong Kong and it sells a variety of things including clothes and toys. The things sold here are very affordable and you are bound to bring back something when you visit this department store on Tai Yuen Street.
· Business Card Market
This single lane is congested with hundreds of sellers who deal in business cards and company chops. Perhaps one of the most vibrant markets in the world, Hong Kong's Business Card Market can have your card designed in only a couple of days.