Known for its exemplary beauty, Belize is a small sea side nation located between Guatemala and Mexico. Whether you want to enjoy oceanic activities or jungle adventures, Belize is the ideal destination for that perfect holiday. Mentioned below is a list of some of the most interesting places that you can visit while in Belize.
Barrier Reef
A visit to Belize is not complete unless you visit the Barrier Reef. Located 25 miles from the Belize coast, this reef happens to be the second biggest reef of its kind at approximately 180 miles. This can be considered as the number one tourist attraction found in Belize. While at this destination, you can enjoy snorkelling, diving and fishing.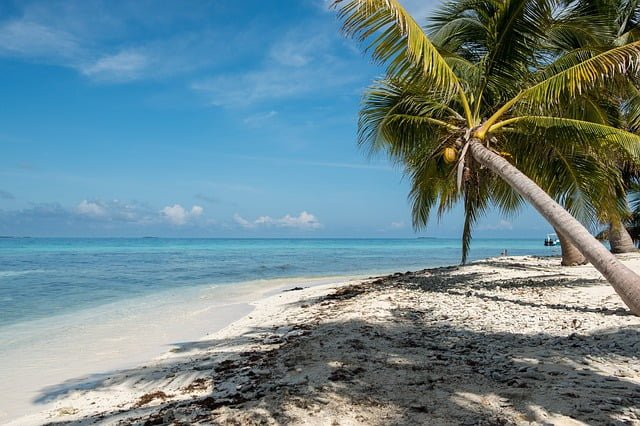 Belize Blue Hole
If you enjoy diving, then visiting the Belize Blue Hole would be a lot of fun. This is rated among the best diving spots in the world. It is recommended for expert divers although the less experienced ones can dive at the shallower areas. Even the snorkellers will find plenty of things to enjoy while at the Blue Hole.
The Mayan Ruins
History lovers should ensure that they visit the Mayan Ruins when they are in Belize. Although there are some other ruins located in Belize such as Lamana, Altun and Cahal Pech, the Mayan Ruins is the most interesting. It is situated at the foot of the Mayan Mountains. Here, you can enjoy a wonderful day trip with your friends and family.
Belize Jungles
You can walk through the Belize jungles and see nature at its very best. There is just so much to see at this jungle and you can study the unique habits of butterflies.
There is no shortage of places to go and things to do in Belize. With this in mind, enjoy a fantastic vacation at this amazing destination.